Here at The Everygirl, we understand the nature of busy women. You barely have time to eat breakfast in the morning, let alone spend the day surfing the web. That's why this week, we're sharing some of our favorite articles on pop culture, design, and more.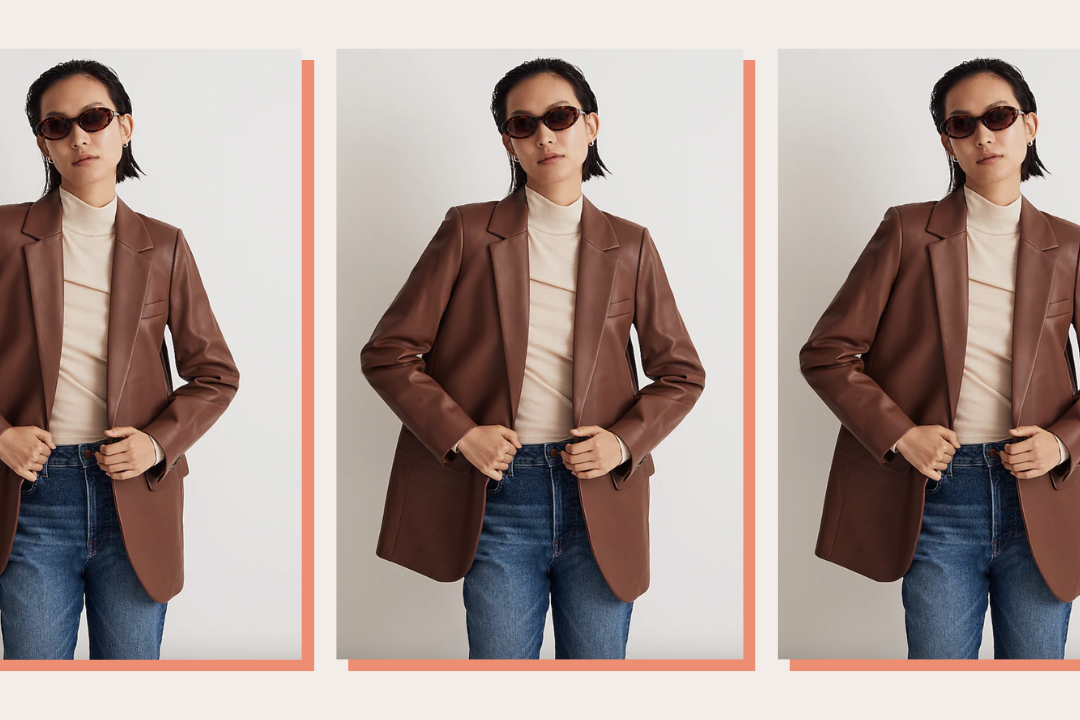 time for your fall wardrobe update!
1. "Friendship at first sight" is a thing
*Forwards article to BFF*
No. 1 surprised us (in a good way).
We were convinced we needed it before even reading the article.
Yeah, things have changed.
We're especially curious what Natalie and her adorable English accent are doing.
Ever heard of "Vina"?
Because…remember that scene in The Holiday? We've been wanting to re-create it ever since.
Can I get a "kale yeah"?
9. Popular advice that's impossible to follow
YOLO, follow your dreams….the list goes on.
What were your favorite articles from the web this week? Share them with us in the comments below!