Perfect for hitting snooze too many times before brunch or heading to Trader Joe's straight from the gym (…or bed), athleisure is a trend we're huge fans of. And luckily, it's a style that's becoming totally acceptable for any day of the week and can be adjusted for any season. For a casual cool look this weekend, here's a roundup of ladies doing athleisure really, really well.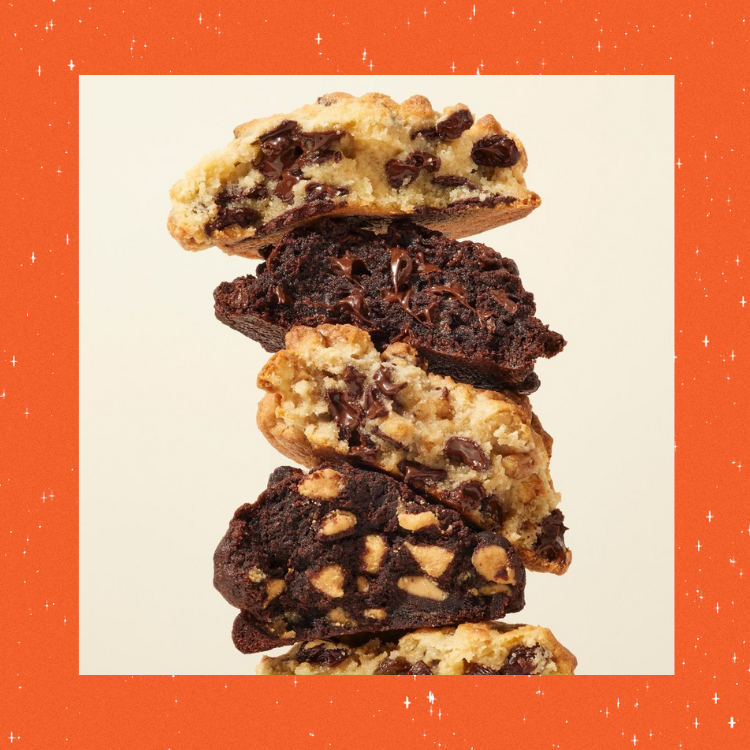 Enough with the stress! These 20 gifts will please even the pickiest person.
Source: Cella Jane
If you've worn your black leggings to death, opt for a neutral shade like gray or taupe. Top with a denim jacket for a touch of that effortless California vibe.
Source: Darling April
A utility jacket gives any athleisure look an even more "model off duty" approach, so consider them a go-to.
Source: The Fox & She
Grab your favorite slip-ons to give your running shoes a rest. These refine your outfit without trying too hard — and the comfort level remains the same.
Source: Crystalin Marie
One of the very best things about this style? Ain't no reason to wash your hair. Borrow a baseball cap from the boys, add dry shampoo to last night's waves, and you're out the door.
Source: Among Other Things
Even the sweatiest spin class outfit can be spun (had to) into an appropriate outfit for errands after. Loosely tuck your gym tee into your pants to create a waist, and pull back a sleek (read: sweaty) bun.
Source: Somewhere Lately
When temps dip low, we're all about a hoodie layered under a classic trench. The trick? Stick to monochrome black underneath — then go bold with the jacket.
Source: Brighton the Day
Grab your bomber and favorite sweater and pair them with moto leggings for a slightly fancier take.
What are your favorite ways to style your athleisure?