After a long week of work, figuring out office outfits, and life's general chaos, mustering up the brain power to figure out what to wear on the weekend can feel like unnecessary strain. You're tired, and the instinct to reach for the dirty sweats you left on the back of your desk chair is strong. But hear me out: You only get two days a week that are completely yours, and they should be spent feeling good… and that's where great casual weekend outfits come in.
Whether your weekend is being spent running errands and lounging around the house or meeting up with friends to *finally* get that drink you put on the calendar weeks ago, figuring out some casual-cool weekend outfits to rely on is key. Trust me: Nothing will give you a healthy dose of main character syndrome like a good errand-running outfit does.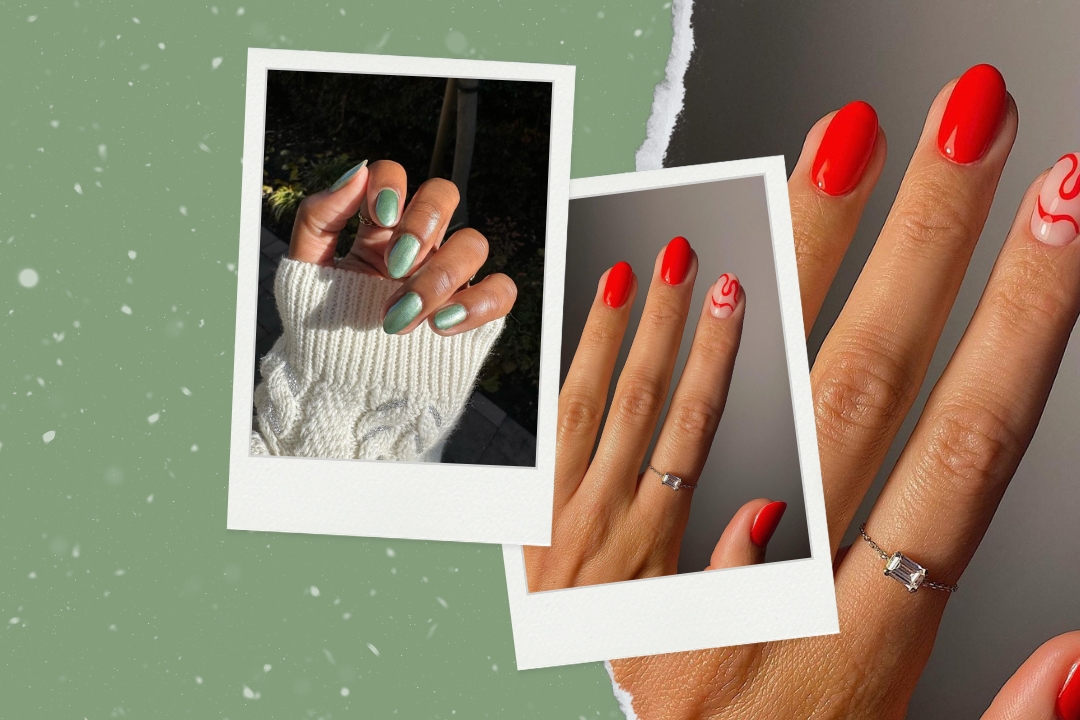 every one of them is a certified sleigh
These five outfits are a step up from your go-to leggings-centric looks, but are still effortless enough to actually want to put on during your weekend down time.
To meet friends for dinner
ballet flats | tee | jacket (plus) | jeans (plus)| bag
It's the year of denim-on-denim, and what better time to take it for a spin than on a low-key Saturday afternoon? Paired with a baby tee, comfortable ballet flats, and a trendy pop of red, this look says "I just threw this on" in the coolest way possible.
To run errands
sneakers | vest (plus) | sweatshirt (plus) | sweatpants (plus) | hat
Some of my very favorite weekends are the ones where I do nothing at all. Waking up, talking a walk to get a coffee, and coming back to read and binge my favorite shows on the couch for the rest of the day is pure bliss. The key to feeling chic while doing it? A matching sweat set. Top it off with a puffer vest and a baseball hat for a look that'll make you the best-dressed person in the wine aisle of your grocery store on Friday night.
For a casual brunch
loafers | trench coat (plus) | sunglasses | trousers | sweatshirt (budget-friendly option) (plus) | bag
One of the most glorious experiences of adulthood is a weekend brunch. If you're meeting up with your friends to down a few mimosas and catch up over pancakes, a sweatshirt and trench coat combo is calling your name. Opt for a pair of relaxed trousers to keep it comfortable, and accessorize to your heart's desire.
To a Farmer's Market
flats | sweater (plus)| bag | jeans (plus) | hoops
A chilly Saturday morning Farmer's Market run is the pinnacle of romanticizing life. Relaxed jeans, a cozy sweater, and walkable ballet flats will pair perfectly with the bouquet of fresh seasonal flowers you add to your shopper. Coffee in hand highly encouraged.
For watching a football game at a bar
bomber jacket (plus) | shopper | jeans (plus) | ribbed turtleneck (plus) | sunglasses | clogs
To all of our surprise, football is in. If you're heading to a bar to watch your favorite team on a Sunday afternoon, this jeans-and-bomber combo fits the occasion to a T. The addition of clogs keeps it casual in a way that says "I know what a down is" even if you're there for the vibes more than the actual game.