Pretty soon we'll be headed into another week, and I know what you're thinking: if I eat one more kale and spinach salad for lunch, I might have to retire from life. By this point in the year, I find myself pretty much bored of everything — the unyielding weather, my predictable Netflix selections (The Office, of course) and my monotonous eating habits. While we've been busy hibernating this season, we haven't gotten too creative with our diets. However, there here are definitely some interesting ways to pack in nutrients that will be both fresh and efficient! Today on The Everygirl, we are sharing 10 healthy bowls to meal prep and add a little flavor to your week.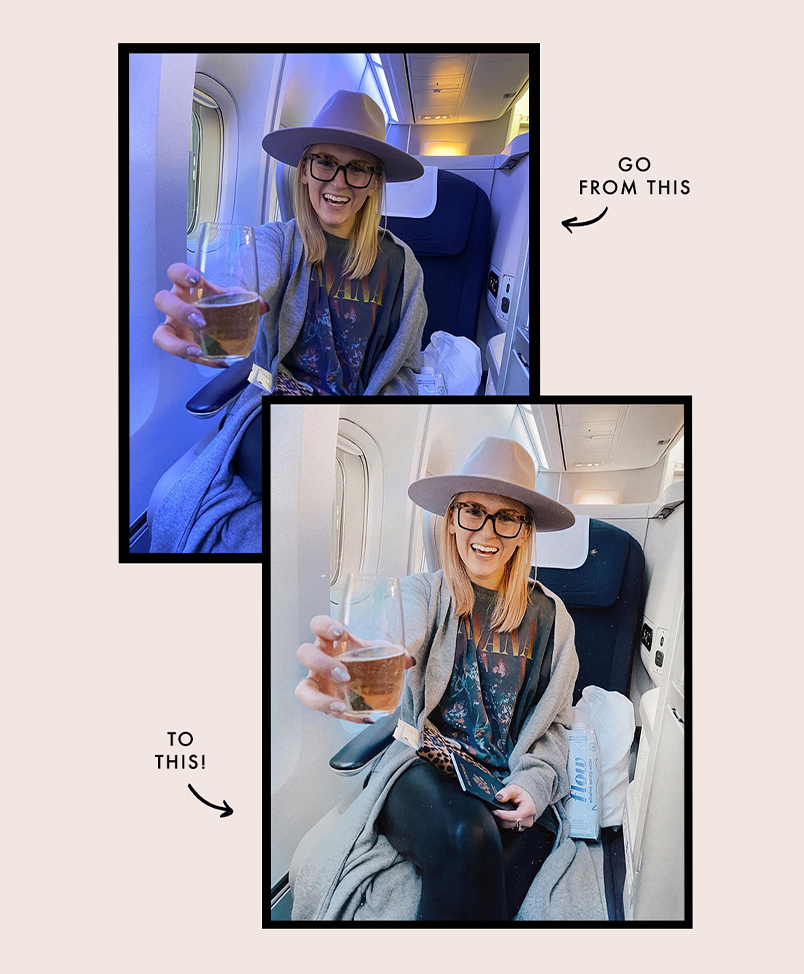 Want to style, shoot, and edit your photos perfectly every time?
We're sharing our secrets to photo editing in our all-new online course, Mastering Photo Editing On Your Phone. Enrollment closes on Thursday, so grab your spot now!