I have this theory that there's nothing a hearty, comforting meal can't fix.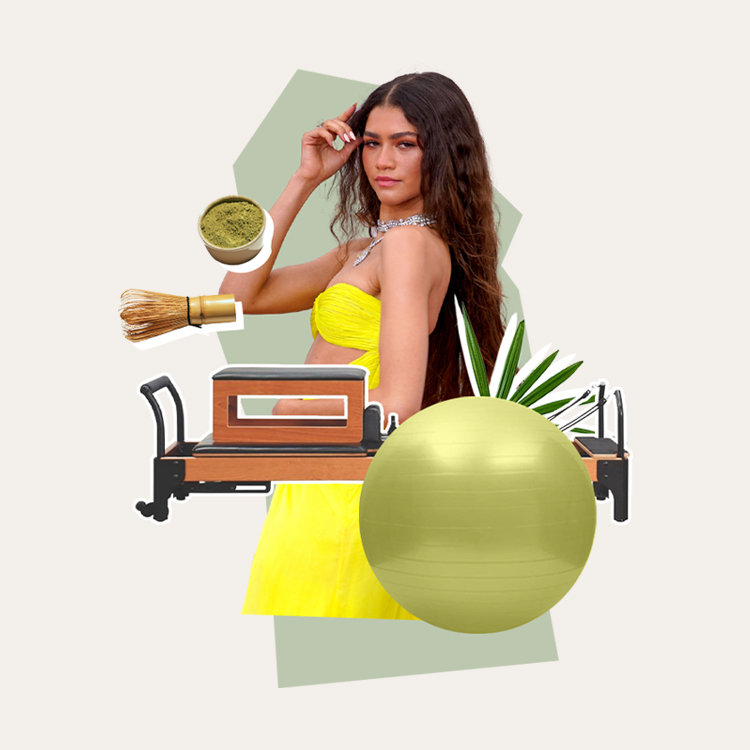 she's (kinda) just like us!
Forgot your subway card and had to walk a mile home in the snow? There's a warm, creamy pasta bake for that. Ran into your ex at the grocery store looking *unwell* after a night out? There's a cheesy homemade pizza for that. Feeling generally low because the sun decided to set at 6pm and created an early onset of your nightly existential crisis? There's a chicken and rice casserole for that.
While I'm wildly excited for knit sweaters, Pumpkin Cream Cold Brew, and buying all of the fall candles the world has to offer, I'm even more excited to set the scene for all of my favorite comfort foods that bring me oh so much joy. Whether you're looking to warm up on a crisp, fall day, to forget a subpar shift at work, or to treat yourself for walking home instead of taking public transportation, there is a comfort food for you. Keep reading for 15 easy-to-make comfort foods that are sure to hit the spot: