Spring has officially begun its teasing and taunting of us with promises of warmer weather, longer days, and a break from having to hear the ridiculous word "nor'easter" being used constantly in news cycles. While we're still probably up against a few more cold snaps before we can pull our sundresses and sandals out from their winter hibernation, it's definitely not too early to get excited about the incoming fresh start of spring.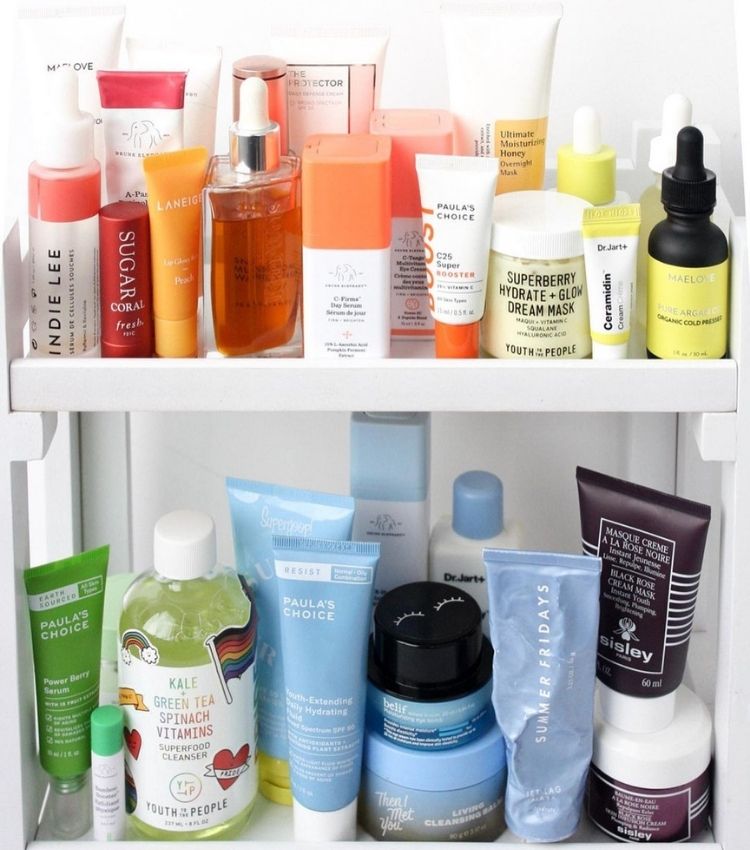 the wrong order can reduce effectiveness
If you're needing a little inspo to kickstart the process of spring cleaning, we're about to give you the ultimate rundown of brand new skincare launches and what'll be popping up in stores soon. So clear out some space in those drawers and medicine cabinets, ladies — you're gonna need it!
What skincare products are you excited to buy this season?