Whether you're curled up on the couch drinking coffee and catching up on your favorite blogs or you're taking the time to recharge for the week ahead by sleeping in, you can't deny that weekend mornings were made for comfort.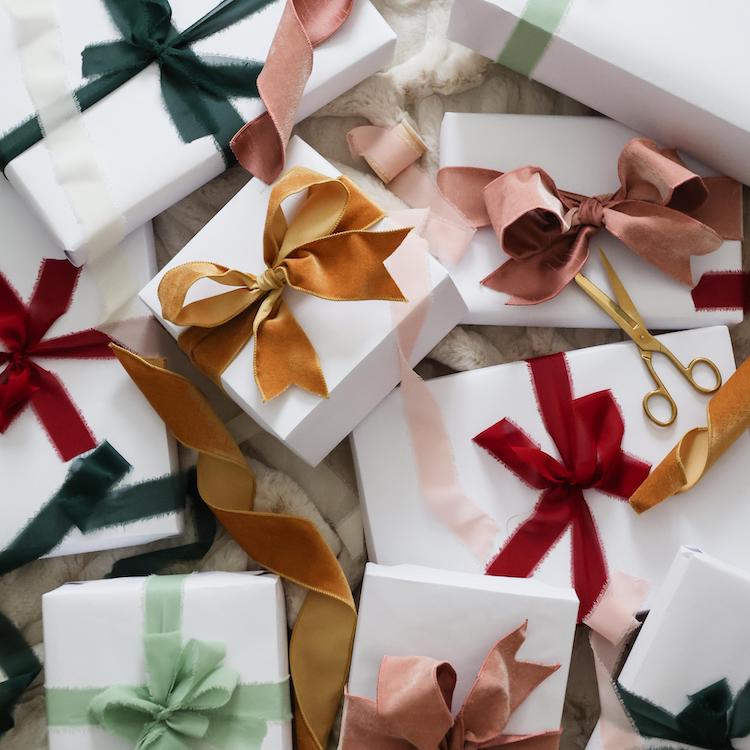 the perfect gifts for everyone—and we mean everyone—on your list
And just like weekend mornings, breakfasts in bowl form have a certain comfort feel to them. Depending on your bowl preference (hearty and savory or fruity smoothie) the perfect breakfast bowl will consist of a hearty grain or fruity base (think oats, rice, or quinoa or fruit for a smoothie bowl base) and is completed with added savory ingredients and toppings.
I've listed ten breakfast bowl recipes below for you to try out during your next relaxing weekend at home.
Source: With Food + Love
Source: Root + Revel
Source: No Spoon Necessary
Source: Lauren Caris Cooks
Source: Dishing Up Dirt

Source: The Full Helping
Source: Cotter Crunch
Source: Foolproof Living
Source: Jessica Gavin
Source: Peas and Crayons
Which type of breakfast bowls do you prefer (hearty and savory or fruit smoothie based)? Tell us below and be sure to tag your breakfast bowl Instagram shots with #TheEverygirlCooks!