Organic, clean, and natural. Over the last several years these descriptors have become more and more prevalent in our daily lives. From the restaurants we visit and the food we consume to the products used in our homes, the demand for non-toxic formulations has almost become standard.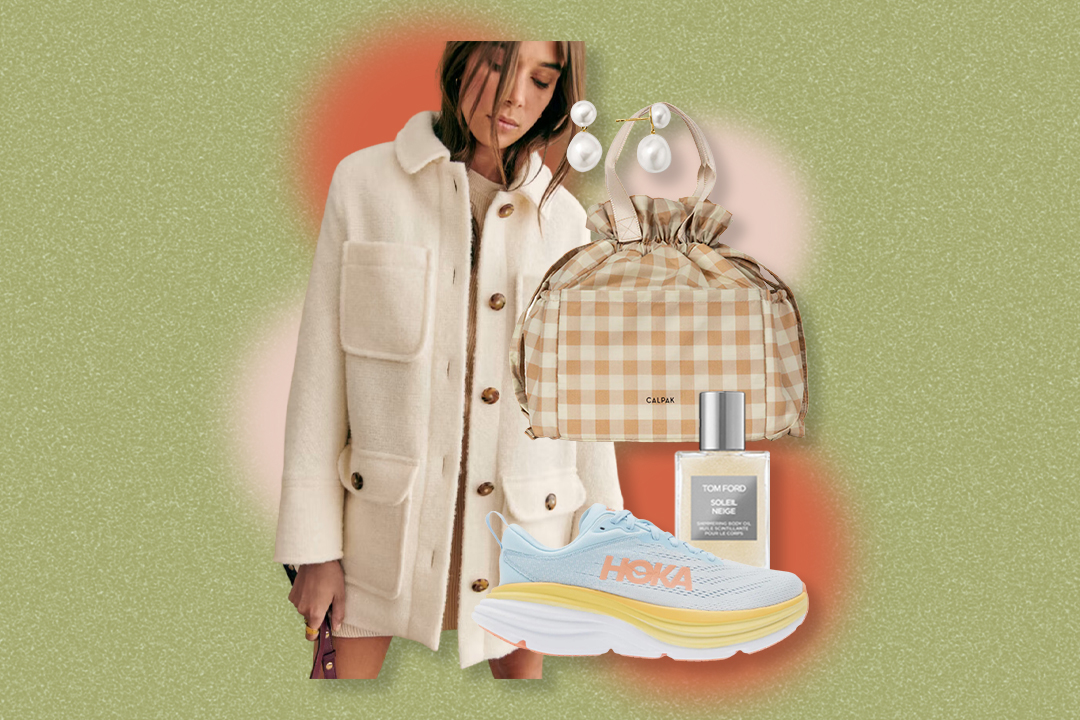 Until very recently, you'd be hard pressed to walk into any major drugstore or retail chain and find a "clean beauty" section. While companies like Sephora have highlighted and promoted clean and environmentally friendly products in their stores for some time now, the products themselves typically have a pretty hefty price tag to go along with their non-toxic ingredient list. The beauty industry excels at ignoring class aesthetics, and the accessibility to affordable natural skin, hair, and body care has certainly been no exception.
Thankfully, this is slowly beginning to change, and more heavy-chemical alternatives are showing up on the shelves of your local pharmacy and are just as friendly to your wallet as they are to our water supply and environment. Here are 10 products we've had in our rotation lately.
What are your go-to clean products for your daily routine?