Longer days, sunnier weather, back-to-back beach pictures on Instagram–it's almost summer! All the great things about the warmer season have us trying to be more disiciplined. Some things on our list: take advantage of the extra daylight for an afternoon run, save money for a flight to a far away beach with dreamy blue waters, and of course, eat lighter so we can look good on said beach. While we have a love/hate relationship with salads, we're quickly learning that a bowl of lettuce doesn't neccessarily equate to salad. They can be so, so much more. The key is assembling (or ordering!) salads with exciting ingredients to spice up the old greens or simply switch the greens for something more substantial so you feel satisfied.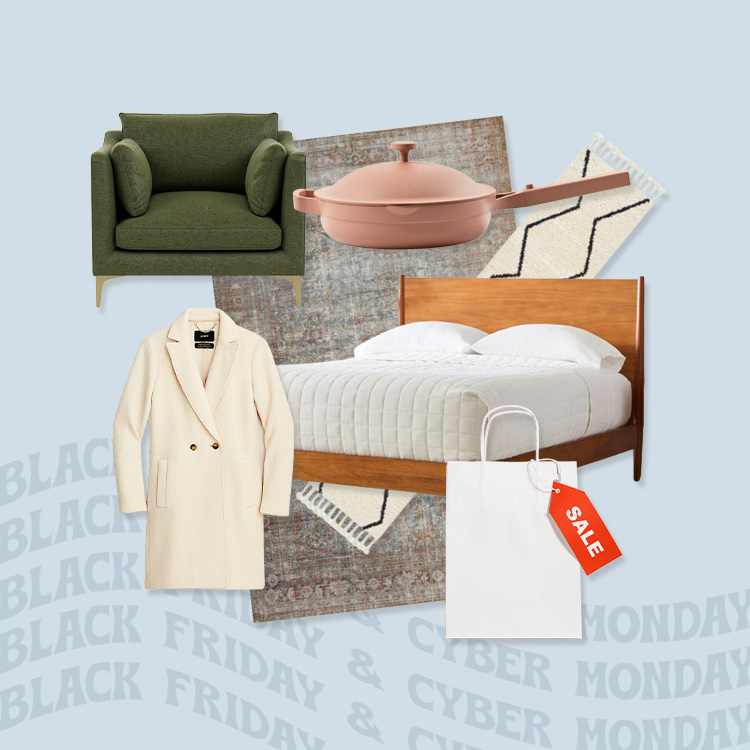 we combed the internet for the best OMG-CANNOT-MISS deals
With fresh ingredients like fresh roasted corn and lobster, how can we not be excited about trying these quick, refreshing salads? Check out a few of our favorites from around the web and tell us about your favorites!