The best nude lipstick shade for you is one that closely resembles your skin. However, shopping for a nude lipstick that compliments dark skin women can be challenging. That's because often, nude lip color comes in different shades of beige. This may be very close to the skin color of Caucasian and most Asian women, but on women of color, they tend to look somewhat ashy, pasty, and fake.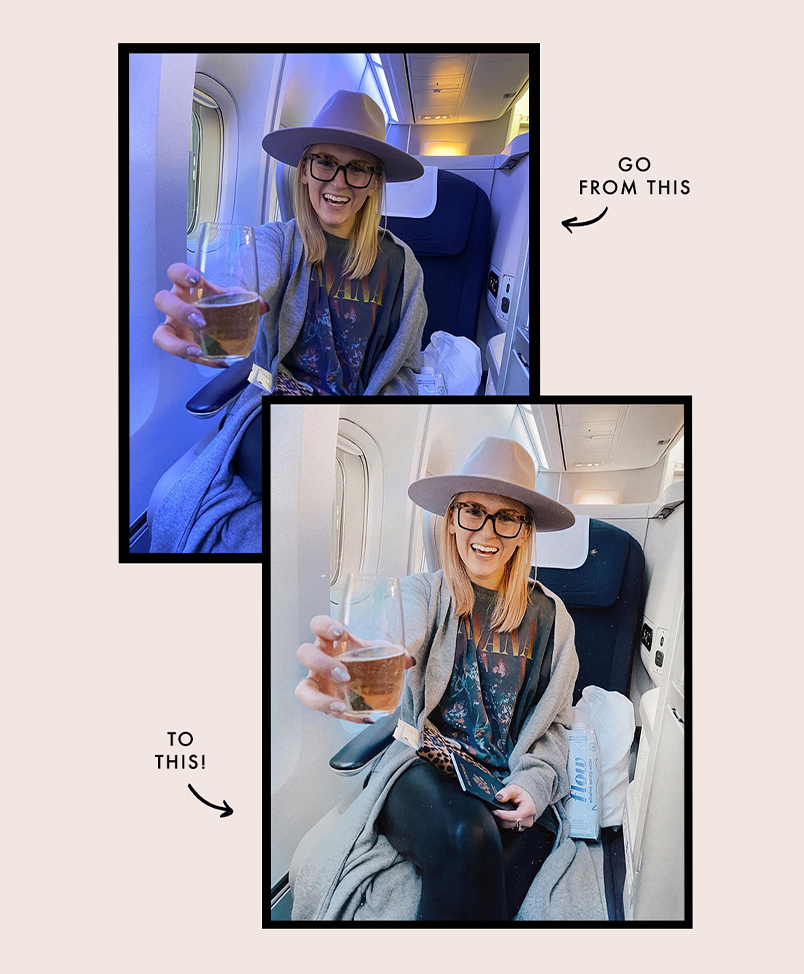 Want to style, shoot, and edit your photos perfectly every time?
We're sharing our secrets to photo editing in our all-new online course, Mastering Photo Editing On Your Phone. Enrollment closes on Thursday, so grab your spot now!
As a woman of color, I know exactly how frustrating this can be. That's why I took it upon myself to try several nude lipstick shades from different brands to find those that best complement colored women's skin, depending on your skin tone. Keep reading for 10 nude lipsticks for women of color, tested by yours truly.
Do you have a favorite nude lipstick? Share it with us in the comments below!