It's no secret that we're big believers in personal branding, and we've already shared our five best beginner steps to begin building yours! Whether you're looking for a new full-time job, starting a side hustle, or just taking up a hobby — having a clear personal brand is a huge asset in the digital world.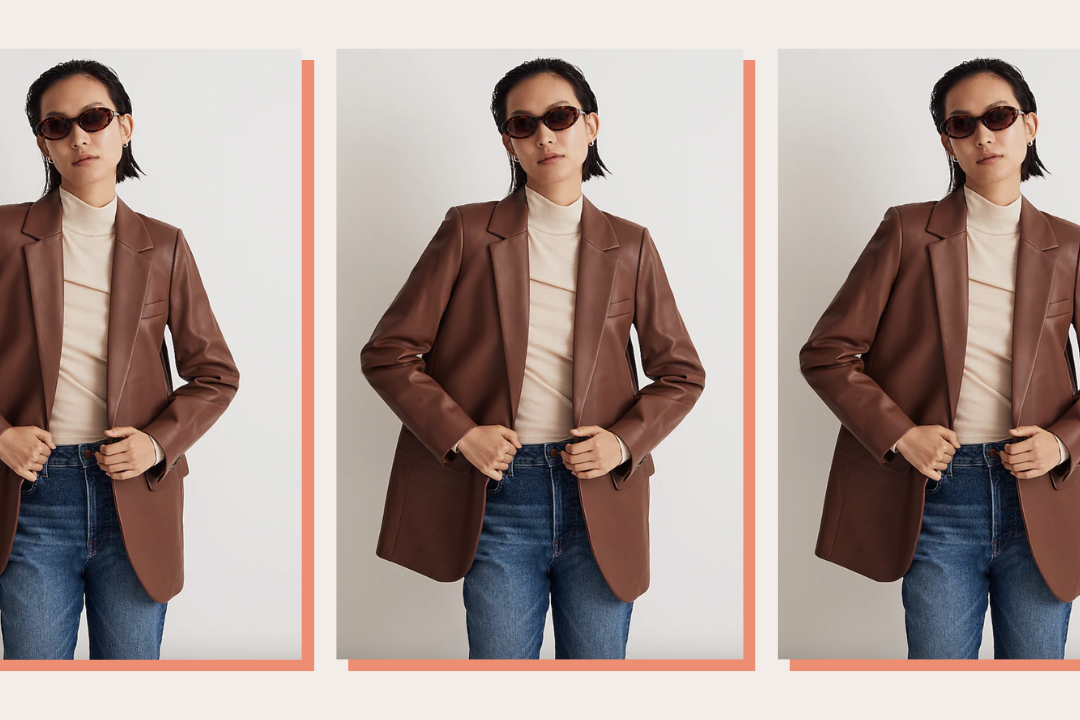 time for your fall wardrobe update!
We've rounded up our favorite online tools to help automate your social media profiles to keep them up to date and engaging, without having to spend all of your free time on your phone!
Cost: Free
Crowdfire began as a simple automation tool to help track how many people were following and unfollowing you each day, but it has since grown into personalized mini-marketer for all of your social platforms. Link everything from your Instagram to your Etsy shop, and each day Crowdfire will suggest new ways they they can help grow your audience organically (and automatically!).
Cost: $3/month
Finding great, relevant content to share every day can be completely exhausting. What are people talking about? What stories are people engaging with? For just $3 a month, you can have Post Planner dashboard, which answers all of those questions. Let them know what websites you align yourself with, and they'll collect all of the best content from around the web in real time. To save you even more time, Post Planner also rates each piece of content based on engagement and can automatically post the best to any of your accounts at a future time.
Cost: Free
If you want to increase your reach on Instagram or Facebook (and really, who doesn't?), Later is an amazing tool to help you post the right images at the right times. After logging in with your username, the app allows you to upload future posts, perfect your hashtags, and schedule a future time for the photo to be published to your followers. Schedule a couple of weeks of content and then unplug for vacation or hustle through a busy work week — your followers will still get new content all week long.
Cost: Free
Boardbooster is an automation tool exclusively for Pinterest, and it works within Pinterest itself so you don't need any additional apps or outside websites. The free version allows users to schedule up to 100 pins while the software then posts at the best times of day based on their analytics. Having an active and beautifully curated profile is a great way to attract new readers and customers — or impress a potential employer.
Cost: Free
IFTTT (short for "if this then that") is a free service that allows all of your most-used tools, apps, and platforms talk to each other automatically. Once all of your services are linked, IFTTT allows you to create "recipes" to create a chain reaction once one action is taken. For example, add a particular hashtag to a Google Calendar event and it will automatically post to Facebook. Or set up a rule so that any post you save on Feedly also gets saved to Buffer as a future social post.
Cost: Free
In the beginning, we all posted any image on Instagram that we liked — without any attention paid to the subject matter, color palette, or a standard filter. These days, a curated Instagram profile is often touted as a must-have (rather than a nice-to-have) to gain followers. Planoly is a free tool that allows users to plan out future Instagram photos to ensure that their profiles are always a perfect collection of images. By taking the guesswork out of your next post, you'll have more time and energy to create new content.
Cost: $9.99/month
Similar to Later, Tailwind allows users to schedule Instagram and Pinterest, but you'll also have access to advanced analytics to measure what content resonates the best with your audience. With the data that Tailwind collects, you'll have quick visibility into your account growth trends based on engagement, type of content, and even the time of day. For Pinterest, you can even see which of your boards best convert browsers into followers.
Cost: Free
Mailchimp is a favorite tool for small and large businesses to set up email marketing campaigns and manage email lists. For personal use, Mailchimp's features are really easy to combine with a free Squarespace website (read our how-to guide here!) to turn your personal page into a lead-generator without any additional work. From a simple coming soon page to a weekly newsletter, Mailchimp empowers you to create and run email campaigns with a minimal time commitment.
Cost: Free
Twitter is a great platform to build your credibility on a certain topic. By sharing content from your industry and interacting with others in the same field, you'll quickly position yourself as an insider. Buffer is an amazing tool that allows you to queue future tweets as you come across articles that you'd like to share. With one click of Buffer's Google Chrome extension icon, any webpage that you're on instantly becomes a tweet-ready summary and is saved in your account for scheduling.
Cost: Free
Apple's answer to the popularity of IFTTT, Workflow supports similar "recipes," but it also gives users the ability to link across all iOS apps and tools. With a few clicks in the Workflow app, you can automatically have new iPhoto pictures posted to WordPress or uploaded to Dropbox. There is even a workflow to turn your live photos into shareable boomerangs automatically — perfect for your Instagram story.
Which of these tools are you going to add to your social media repertoire?
This article was originally published on October 2, 2017.