When you find that perfect makeup product, it's hard not to shout your elation from the rooftops. I'm talking about a product that meets all your needs: flawless finish, affordable price, long-wearing but easy to remove, and most of all (at least for me) — versatile.
Because I love makeup, the amount I apply depends on my mood. There are days when I want to go full-glam with a giant housewife strip lash and days when I want no-makeup makeup (and others that fall somewhere in between). Since I can't spend half my earnings at Sephora 💔, the products I have need to create all levels of glam and by the time I finish the bottle, it's a requirement that I feel desperate without it. If I can do without, it's time to look for something new.
Sephora is truly my one-stop-shop for all things beauty. Many of my favorites are even exclusive to them — so really, why go anywhere else?! After years of searching and testing their products, I wanted to share a few makeup go-tos that have never let me down in creating a flawless look.
*for all my friends who aren't sure how to use a beauty blender or they just "don't get the big deal," click here for an intro video that shows you a small fraction of what you can be doing with it and how to use it. Now go forth and put your foundation on correctly. PLEASE. I BEG YOU.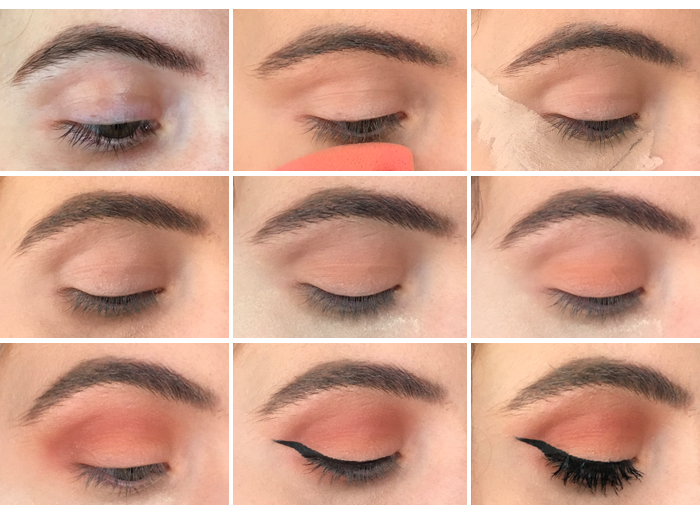 This post was in partnership with Sephora, but all of the opinions within are those of The Everygirl editorial board.