When you find that perfect makeup product, it's hard not to shout your elation from the rooftops. I'm talking about a product that meets all your needs: flawless finish, affordable price, long-wearing but easy to remove, and most of all (at least for me) — versatile.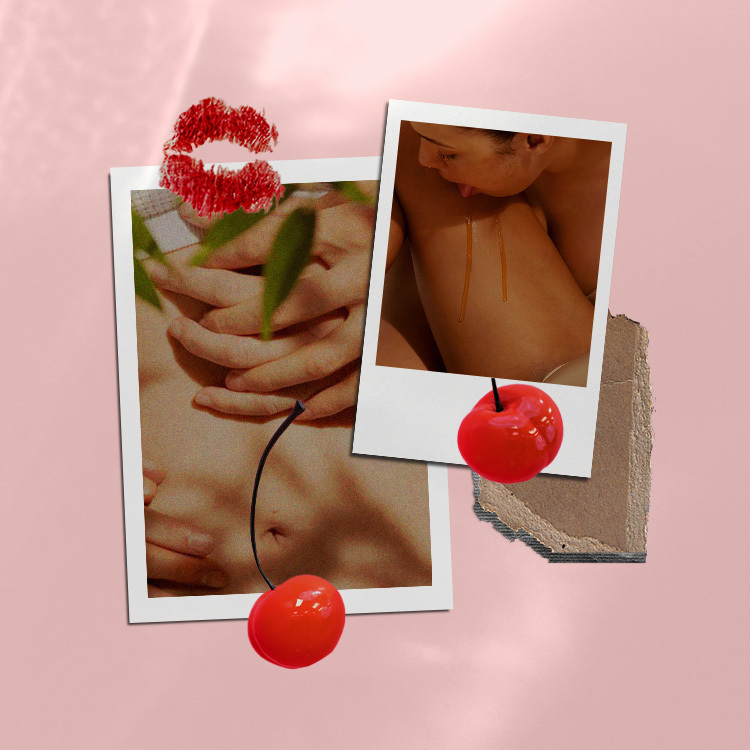 spoiler alert: it's not too good to be true
Because I love makeup, the amount I apply depends on my mood. There are days when I want to go full-glam with a giant housewife strip lash and days when I want no-makeup makeup (and others that fall somewhere in between). Since I can't spend half my earnings at Sephora 💔, the products I have need to create all levels of glam and by the time I finish the bottle, it's a requirement that I feel desperate without it. If I can do without, it's time to look for something new.
Sephora is truly my one-stop-shop for all things beauty. Many of my favorites are even exclusive to them — so really, why go anywhere else?! After years of searching and testing their products, I wanted to share a few makeup go-tos that have never let me down in creating a flawless look.
FENTY BEAUTY BY RIHANNA
Oh let me count the million ways I love this foundation. First of all: the array of shades is amazing. There's a shade and undertone for every complexion. I think this might be the only foundation that truly wears like my skin color.
I've tried a few foundations, but once I find one that I love, I will stick with it. Fenty is a truly buildable foundation meaning you can use it on days when you want light coverage AND on days when you want full-blown glam. In the past I have held on to two foundations depending on desired coverage and not only was it expensive, it was a lot to tote around.
Fenty changed all of that with it's creamy, buildable formula so I can have any level of coverage I desire that lasts ALL DAY.
BEAUTYBLENDER
If you think your makeup comes off a little heavy handed or your foundation sits cakey, then I know you aren't using a beautyblender. I will sing the praises of this makeup sponge until the day I die. You can use it with almost any product but the best way to use it is for flawless, dewy foundation and concealer application. It's by far the most used tool in my bag. I love it so much that I even wash it weekly and am never without at least one backup.
*for all my friends who aren't sure how to use a beauty blender or they just "don't get the big deal," click here for an intro video that shows you a small fraction of what you can be doing with it and how to use it. Now go forth and put your foundation on correctly. PLEASE. I BEG YOU.
NARS
I've used this concealer for three years and even after trying others, it's still my go-to. Because the formula is buildable, you can apply a little coverage for normal days and full blown under eye brightening for when you really want to go bold. I also use it to highlight so I stick with a color that is one to two shades lighter than my foundation.
KAT VON D
Whether an amateur or pro at contouring your face, this palette is a must-have for your arsenal. The range of shades can be used in any level of glam or shade of skin. And the formula is long-lasting without being drying so you know your hard work will stay all day long.
The best part is if you tend to use one or two of the shades more often, you can purchase refillable inserts for those.
Laura Mercier
This cult favorite product can be used multiple ways in your routine. My favorites are to avoid fallout from your eyeshadow. Have you ever done your eyes only to look like a raccoon from all the little sprinkles falling below your lash line? And you try to get them off but it just makes he situation worse? A light dusting of Setting Powder before you start your eyes will keep any fallout from sticking. Brush it away when you're ready to apply eyeliner and all you'll see is clean, bright undereyes. I also love to use it to "bake" and carve out a sleek contour.
And not to sound like a broken record, but this is yet another place to use your beautyblender. #justsaying
ANASTASIA BEVERLY HILLS
No one does brows quite like Anastasia. From gel to pomade, her products reign supreme in the brow world. The most used and versatile product has to be her Brow Wiz. The retractable crayon has a fine, natural tip so you can recreate light hair-like strokes for a natural brow. The opposite end has a spoolie so you can brush and shape as you fill in without ever having to change hands.
I once read that to achieve the most natural brow look possible, a celebrity makeup artist uses two shades on his clients. A darker one for the tail of the brow and a lighter one for the center forward. I now keep two brown shades of brow wiz in my bag and can fully back this tip.
Summary: If you're only using one brow product, it needs to be this.
HUDA BEAUTY
Gone are the days of purchasing single eyeshadow colors. I mean... you still can but why would you when so many beautiful palettes are on the market. Our new favorite for summer? The Huda Beauty Desert Dusk Eyeshadow palette. I love the warm orange shades that bring a pop to any skin tone and eye color. The glitter shades allow for a little extra something at night.
If you're hesitant of the bright colors, I beg you to try them. Makeup is about having fun and experimenting. And while I love a good brown eyeshadow, it's never a bad idea to experiment with your look and take a risk. Plus Sephora makes it easy with their 100% satisfaction guarantee. They will take any product you've used but not loved back within 60 days.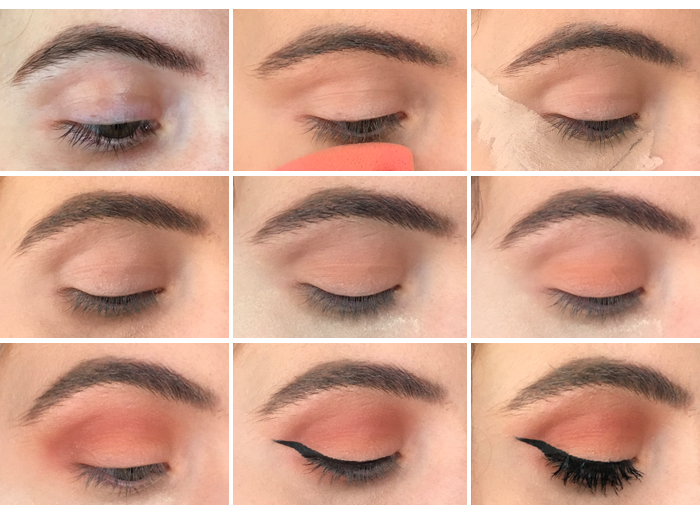 This post was in partnership with Sephora, but all of the opinions within are those of The Everygirl editorial board.