Although watching an entire season of The Crown while sending memes in your group chat is a good way to enjoy a Sunday (no judgement), it's also a reason for why you don't seem to have any time on a Monday. While there's nothing wrong with relaxing on the last day of your weekend, it's always a smart idea to prioritize your to-do list in order to prepare for your actual week. The good news? We have your back when it comes to your promise to eat healthier, so read further for 15 dinners you can meal prep now in order to relax later.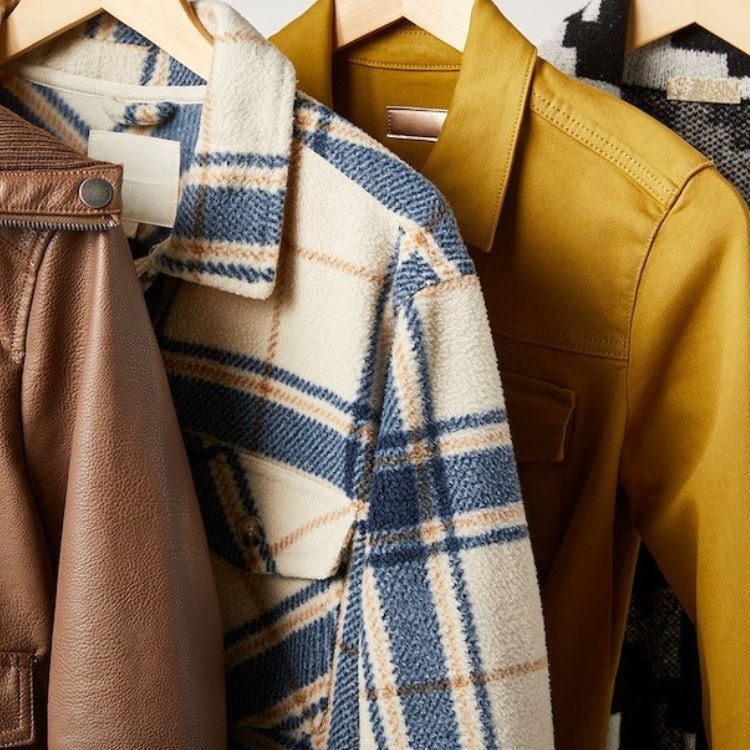 ...and it's wallet-friendly

What are your go-to healthy meals? Share them in the comments below!
Tons more recipe + meal prep inspo right this way