One of the greatest work-from-home perks is not having to pack a lunch or worry about reheating leftovers in the break room. Those days are behind me, and I could not be more relieved. I love that I am able to make whatever I want with my fridge and pantry in close proximity, but that doesn't mean that I want to spend a lot of time in the kitchen. My mid-day priority is making quick and healthy work lunches that aren't totally boring and that will power me through the rest of my day.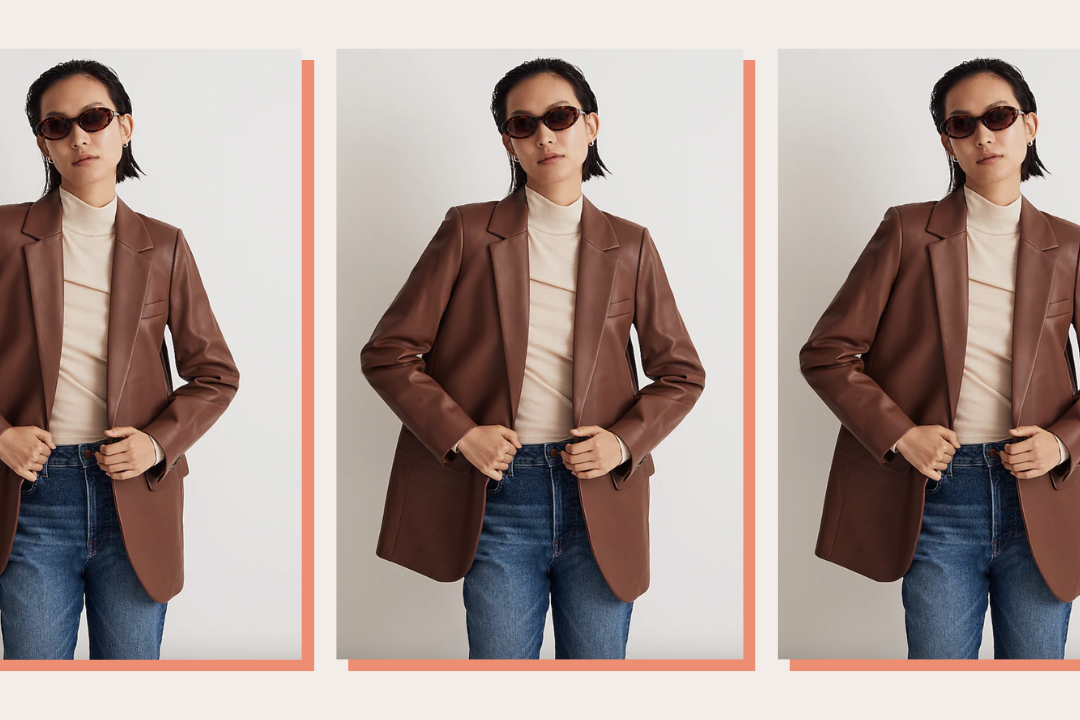 time for your fall wardrobe update!
When I come across lunch ideas that meet those criteria, I become a total lunch repeater, so I am constantly looking for new ideas to add to my rotation of favorites. With that being said, I have scoured the internet to find 20 quick and healthy work lunches for those of you who need to switch it up or are in need of a little bit of inspiration for when you're working from home.
Healthy Work Lunches for WFH Days