When I hear the words "meal prep," my mind inevitably goes to choking down a week's worth of bland, dry chicken breast. My roommates and I always say that we go through phases where we take month-long breaks from chicken because we get so sick of it so quickly. But fortunately, those days are over.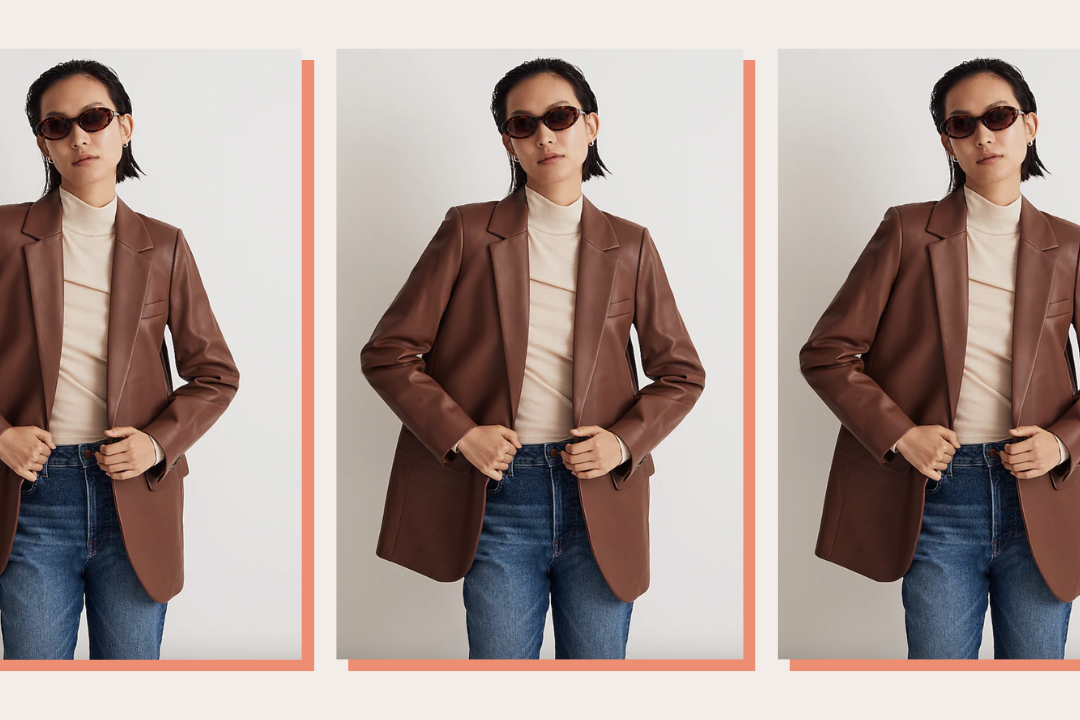 time for your fall wardrobe update!
It turns out that all along I just wasn't making the most out of the chicken I was meal prepping. Instead of just cooking chicken breast with garlic and a side of veggies and rice and expecting myself to like it for a week (I'm not the most creative cook, okay?), I just needed to find the right recipes. Chicken breast is definitely a staple (and is inexpensive!), and it doesn't need to be boring. Here are the best chicken breast recipes to meal prep (that you'll actually look forward to eating).

What are your favorite recipes to meal prep with chicken breast?