Skin care regimen. Beauty routine. Getting dolled up. Call it what you want to call it; how you treat your face matters. The products you use–and don't use–drastically affect what your skin will look like down the road. I know many young people maintain an "I'm invincible"  mentality that thwarts the inclination to take preventative measures. Think drinking heavily, smoking, tanning, even satisfying that late night pizza craving. So it makes sense that someone without acne doesn't feel the need to wash their make-up off every day. Similarly, someone without wrinkles doesn't think they need to use an age-defying serum packed with vitamins.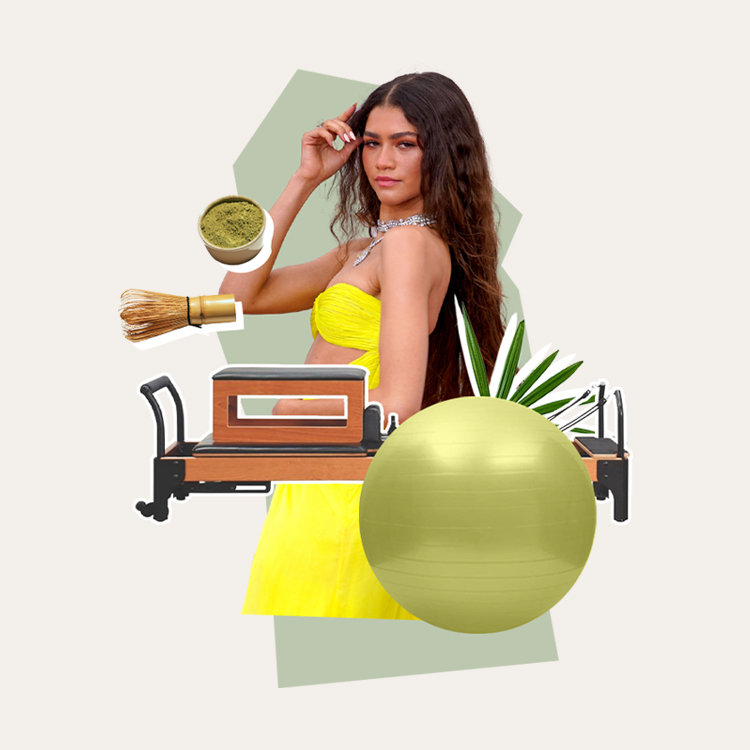 she's (kinda) just like us!
Well, we are here to bring you a list of beauty essentials; skin care and make-up items women should have on hand at all times. Much like our Fashion Essentials (parts 1, 2, and 3), we've provided both a low-cost product and a higher-priced investment option for each item on the list. Of course, we don't advise everyone use the brands we recommend. Find options that work for your skin type. Try different options until you find one you love; then stick to a routine! Worried about how your skin will react? Keep in mind many boutique skin care shops and department stores offer samples of their products so you can take them home and try them before making the investment. Nothing worse than spending $65 on an exfoliator only to find out you have an allergic reaction it.
CLICK HERE TO PRINT THE BEAUTY ESSENTIALS HANDBOOK
1. Cleanser
BUDGET: Cetaphil Normal to Oily Skin Daily Facial Cleanser, $8.06
INVEST: Obagi Nu-Derm Foaming Gel, $39.50
2. Exfoliator
BUDGET: St. Ives Apricot Scrub, $3.99
INVEST: Fresh Sugar Face Polish, $55
3. Serum
BUDGET: Olay Age Defying Instant Hydration Serum, $14.99
INVEST: Somme Institute Serum, $82
4. Moisturizer
BUDGET: Aveeno Positively Radiant Daily Moisturizer, $14.99
INVEST: Hydro-Dynamic™ Ultimate Moisture, $65
5. Eye Cream
BUDGET: Burt's Bees Naturally Ageless Eye Crème, $25.99
INVEST: DDF Advanced Eye Firming Concentrate, $88
6. Tinted Moisturizer
BUDGET: Boots No7 Soft and Sheer Tinted Moisturizer, $21.99
INVEST: Laura Mercier Tinted Moisturizer, $43
7. Foundation
BUDGET: Revlon ColorStay Makeup, $9.99
INVEST: Smashbox 15 Hour Wear Hydrating Foundation, $42
8. Concealer
BUDGET: CoverGirl & Olay Eye Concealer, $11.99
INVEST: Benefit Erase Paste, $26
9. Powder
BUDGET: MAC 'Studio Fix' Powder Plus Foundation, $27
INVEST: Smashbox 'Halo' Hydrating Perfecting Powder, $59
10. Blush
BUDGET: NYX Powder Blush, $6
INVEST: Nars Blush, $29
11. Bronzer
BUDGET: Benefit Hoola, $28
INVEST: Bobbi Brown Bronzing Powder, $38
12. Eyeshadow
BUDGET: NYX 'Love in Rio – Meet Me at the Copa' Eyeshadow Trio, $6
INVEST: Stila Eyeshadow Compact, $18
13. Eyeliner
BUDGET: CoverGirl Perfect Blend Eye Pencil, $4.23
INVEST: LORAC Front of the Line PRO Waterproof Eyeliner, $23
14. Mascara
BUDGET: Maybelline Great Lash – Big Mascara, $4.79
INVEST: Benefit They're Real Mascara, $23
15. Brow Pencil
BUDGET: Revlon Brow Fantasy Brow Pencil & Gel, $8.49
INVEST: Anastasia Beverly Hills Eyebrow Pencil, $23
16. Lipstick
BUDGET: MAC Lipstick, $15
INVEST: Chanel Rouge Allure Luminous Satin Lip Colour, $34
17. Lip Gloss
BUDGET: Stila Lip Glaze, $22
INVEST: Chanel Levres Scintillantes Gloss, $29.50
18. Perfume
BUDGET: Fresh Citron de Vigne, $38
INVEST: Viktor & Rolf Flowerbomb Eau de Parfum, $75′
CLICK HERE TO PRINT THE BEAUTY ESSENTIALS HANDBOOK