Achieving that classic yet effortlessly cool French-girl style can be frustrating for plus-size women. Sure, it'd be nice if more French clothing brands offered a wider range of sizes, but until there's equality in the fashion industry, we'll just have to work with what's available. And hey, just because it's not easy doesn't mean it can't be done. From staples like the straight leg jean to of-the-moment romantic wrap dresses, here's how you can get the look this spring.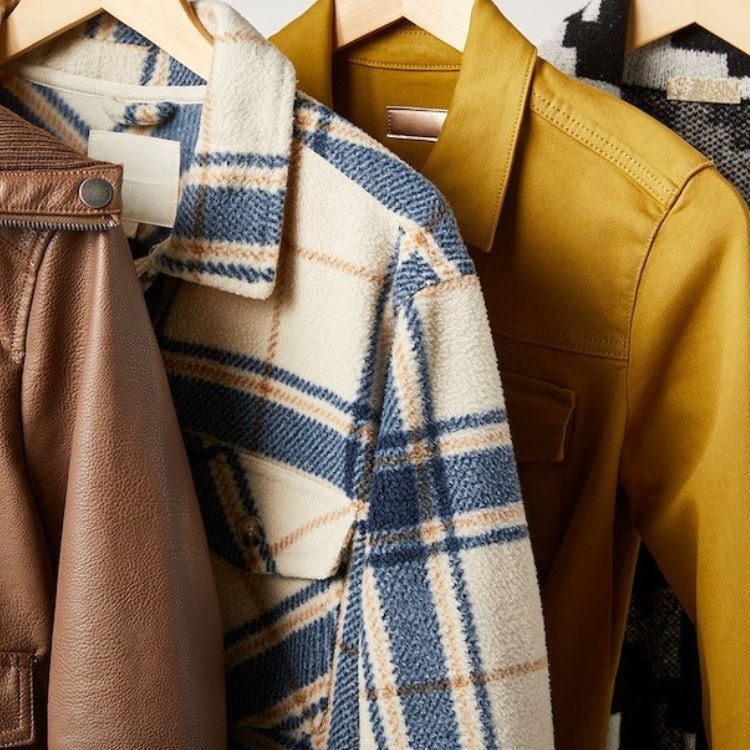 ...and it's wallet-friendly
What trends are you most excited to try this spring?