When you're ravenous and scavenging for a quick meal to eat, the easiest meals to make are full of carbs — pasta, a pizza, a sandwich. This problem can be quickly eliminated by having pre-made, low-carb meals ready to go for the week. We know that when we're hungry, we want carbs, but these meals won't leave you craving anything; they're super tasty, and we promise you'll look forward to eating them all week.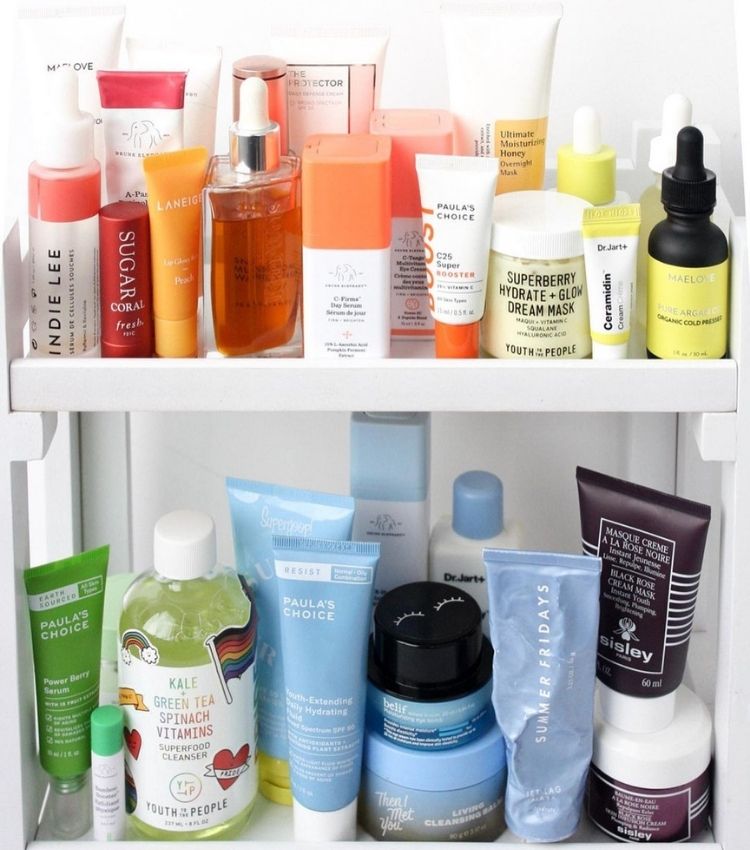 the wrong order can reduce effectiveness
What are your favorite low carb recipes to meal prep?