Lunch is often the trickiest meal of the day. Whether you work from home or head into an office every day, you need something that'll fill you up and doesn't take too much time or effort in the middle of your day. Avoid drive-thru urges and packaged food cravings this week by preparing nutritious lunches ahead of time. This meal-prep technique will not only remove stress from your weekly grind, but it's also easy on the wallet and good for the body.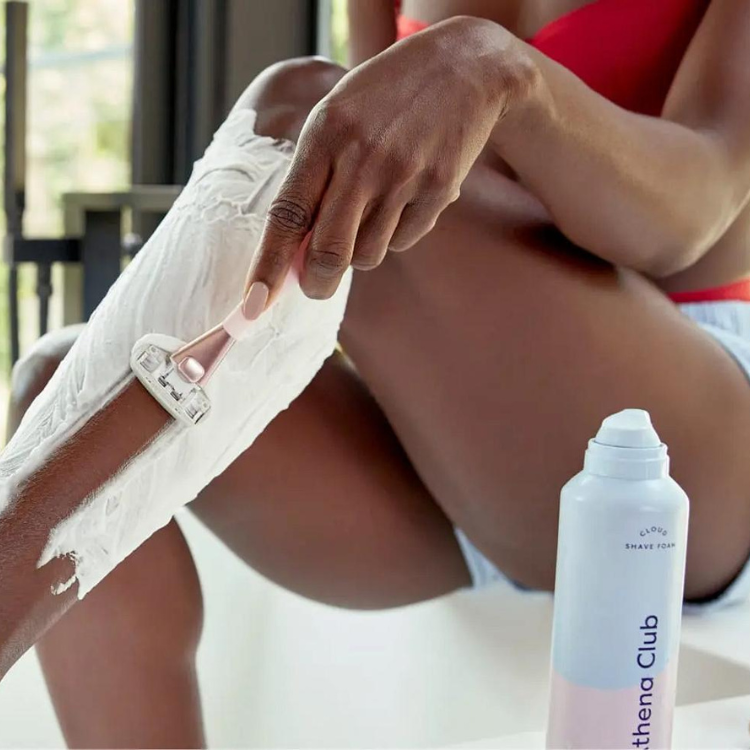 "This razor gave me the silkiest, smoothest shave I've ever had! I never get any cuts or scrapes, even on those hard-to-shave places."
Below, we rounded up 25 make-ahead lunches you can prep on a lazy Sunday for a productive week. From protein-packed to vegetarian-friendly, we have plenty of meal prep lunch recipe inspiration to get you started!