Avoid drive-thru urges and packaged food cravings this week by preparing nutritious lunches ahead of time. This meal-prep technique will not only remove stress from your weekly grind, but it's also easy on the wallet and good for the body. Here, we rounded up 20 make-ahead lunches you can prep on a lazy Sunday for a productive week. From protein-packed to vegetarian-friendly, we have plenty of recipe inspiration to get you started!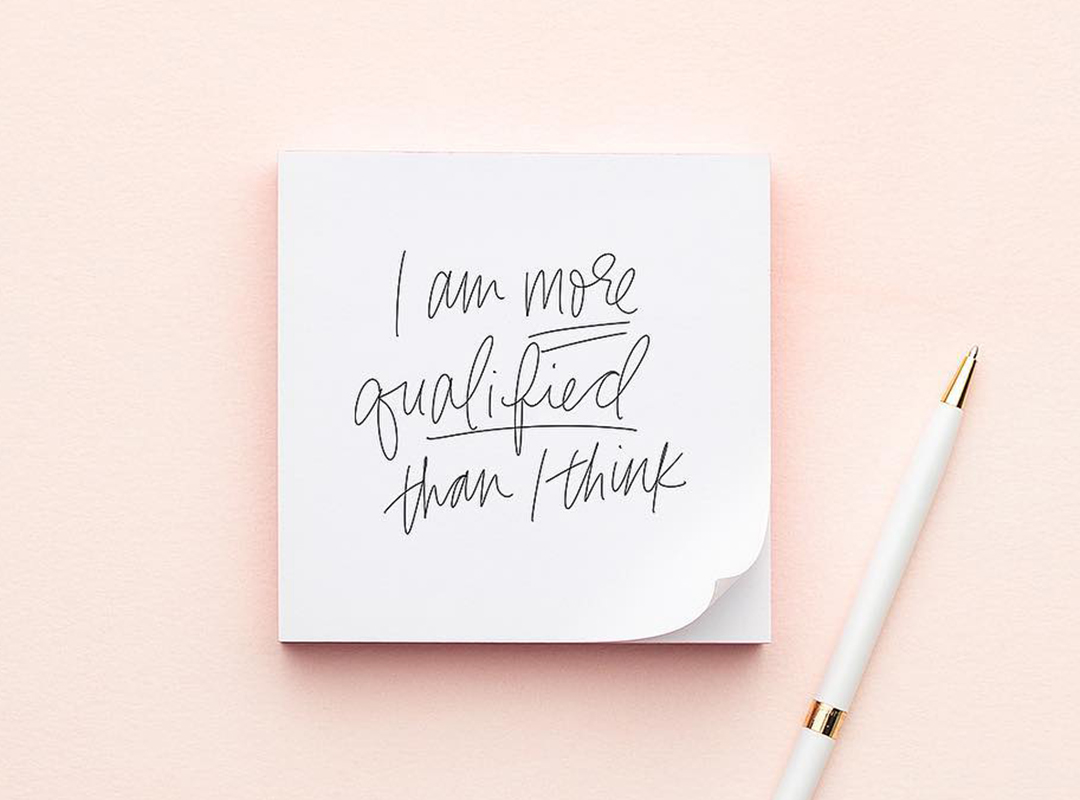 Ready to land your dream job this year? We can help.
Our Landing Your Dream Job online course is currently open for enrollment—now until Tuesday, January 19! Claim your 100-page workbook, resume + cover letter templates, guided worksheets, advice, and invitation to our private Facebook group.
Ready to get started? Right this way >