It happens time and time again: You don't know what you're doing for Halloween so you don't plan a costume, then two days before the big day, you get a text for plans and have to scramble to come up with a last-minute Halloween costume in 48 hours.
The solution? Our trusted Amazon Prime. With a little creativity and the glory of Prime shipping, throwing together a last-minute, semi-decent costume isn't so hard.
Don't let your costume stress you out—no matter how impromptu plans are, these 15 last-minute Halloween costumes can get to you in no time and will fool everyone into thinking you did a lot more planning than you actually did.
1. Coraline from Coraline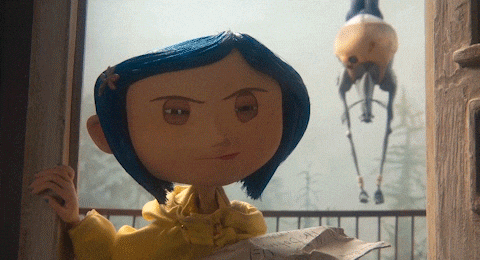 Coraline, in my humble opinion, is one of the most adorable yet simultaneously creepy characters ever—making her the perfect contender for a simple, creative costume that everyone will recognize, but no one will expect. Plus, you can use the yellow raincoat all year round!
2. Olivia Rodrigo
Her debut album Sour may have been released in 2021, but "driver's license" and "good 4 u" are still hitting where it hurts. Re-create this iconic album cover for a cute costume that's easy to put together in a pinch.
3. Love Island Contestant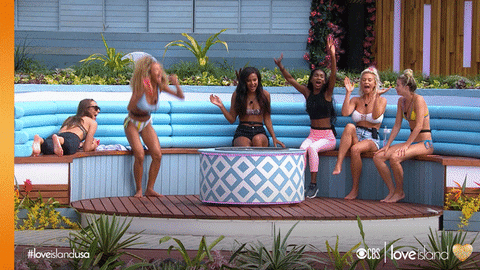 Where would you rather spend your Halloween: a haunted house or in the villa? If you're leaning towards the second option, throw together a simple look inspired by the islanders on one of the world's most-beloved reality shows. For bonus points, talk in your best British accent, too.
4. Alice from Don't Worry Darling
First of all, if you haven't seen the most drama-surrounded film of the year, do yourself a favor and get to a theater ASAP. Second of all, a costume based on Alice's break-free scene (gentle spoiler, sorry) will be the talk of your Halloween party. Equal parts pretty and gory, this costume idea is an easy victory.
5. Britney Spears in Hit Me Baby One More Time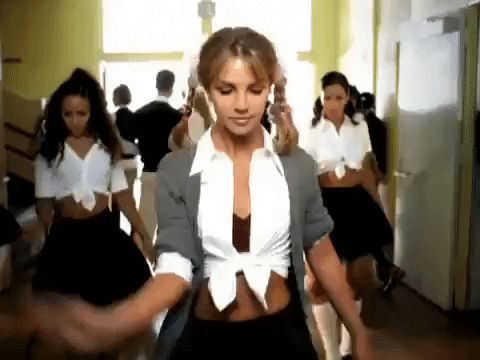 If there's one thing Britney's gonna do, it's give us an iconic music video look—and this one from her classic Hit Me Baby One More Time is no exception. This simple get-up makes for a sexy Halloween costume that any pop-culture connoisseur will instantly love.
6. An animal
As absolutely basic and predictable as it is, sometimes you just need to pull out the black bodysuit and animal ears. With animal prints being all the rage as of late, you can also incorporate your go-to animal print apparel to take it up a notch (if it's cold—which it usually is on Halloween—pair them with your wubby). Pick your animal of choice and Amazon-Prime the ears to you for the last-minute costume that never fails.
7. Sandy from Grease
Sandy's a costume classic for a reason: You can throw it together with things you already own. Order faux leather leggings or put those Spanx leggings to good use, and pair them with this off-the-shoulder shirt and a coat of red lipstick with extra curly hair.
8. Makeup-only costumes
Lucky for us, there are plenty of costumes that require no clothing purchases at all—just some creativity with makeup. Check out The Everygirl's tutorials on easy giraffe, cat, and pirate costumes that you can execute last minute and super inexpensively (probably with makeup you already own!).
9. A vampire
Similar to the makeup-only costumes mentioned above, a vampire costume can be achieved with an all-black outfit, your favorite dark lipstick, and a little fake blood—and you'll look like you were probably planning your costume for months. Bust out your leather leggings and a black bodysuit, and follow the tutorial above.
10. The Bachelorette
Maybe the easiest costume of all time, the Bachelorette only requires a rose and one of the dresses sitting in the back of your closet that you haven't looked at since sorority formal. Do your makeup like you're about to go out, curl your hair into big, bombshell waves, and carry around a rose all night—there will be no confusion about what you're supposed to be.
11. Risky Business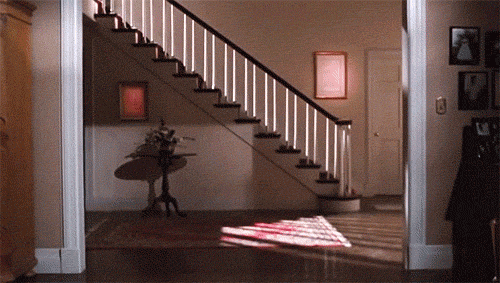 For a Tom Cruise moment, order big black sunglasses, a long white button-up, and a pair of white socks. It's easy, effortless, and, dare I say, pretty sexy when it's put together. Bonus: You can wear the shirtdress and sunglasses on days other than just Halloween.
12. Cher Horowitz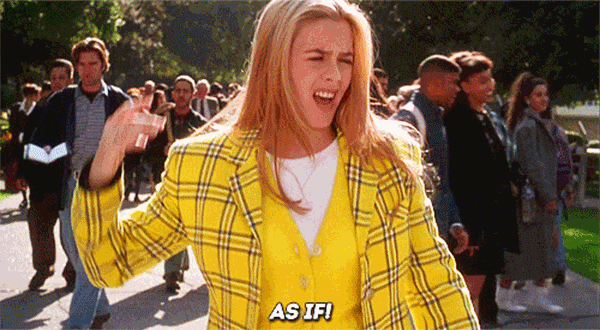 This usually would require at least enough effort to get your hands on a plaid skirt, but given that plaid is such a big trend this fall, you might already have a plaid skirt in your closet. If not, Prime will save the day—just top this skirt with a white tank. Finish the look by giving your hair a straight blow.
13. Daphne from Scooby Doo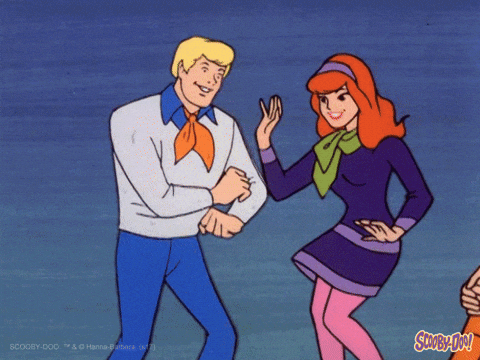 Scooby Doo's certified hottie Daphne has a look that's pretty easy to replicate with a couple of items, but it's recognizable and different from your average cat-ear look.
14. A fairy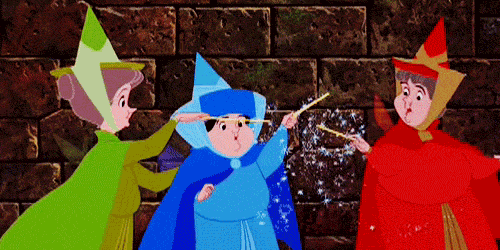 One of the beauties of Amazon is that you can mix and match pieces that don't come from a costume set, so it's cohesive but doesn't look like it's straight out of Spirit Halloween. Exhibit A: an easy three-piece fairy look.
15. Edna Mode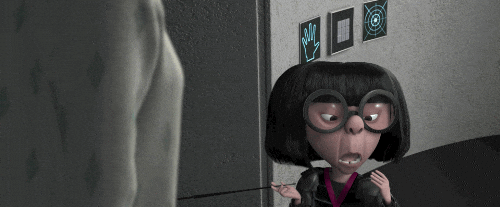 The best last-minute Halloween costumes are always the ones that are a bit unexpected yet still recognizable, and Ms. Edna Mode falls under that umbrella. The best part? You can wear the black trench in your normal life after Halloween is over.