When you're stressed, it's only natural that you're going to try to do something to help yourself feel better, right? For some, that might be a long run. For others, a face mask, bath, early bedtime, chat with a therapist or close friend, a night in front of your TV, or a healthy meal at home. But for people who enjoy baking, that's a pretty common way to relieve a little stress. In my opinion, it's one of the best. Less stress and you get treats at the end for your effort? Sounds like a win-win to me.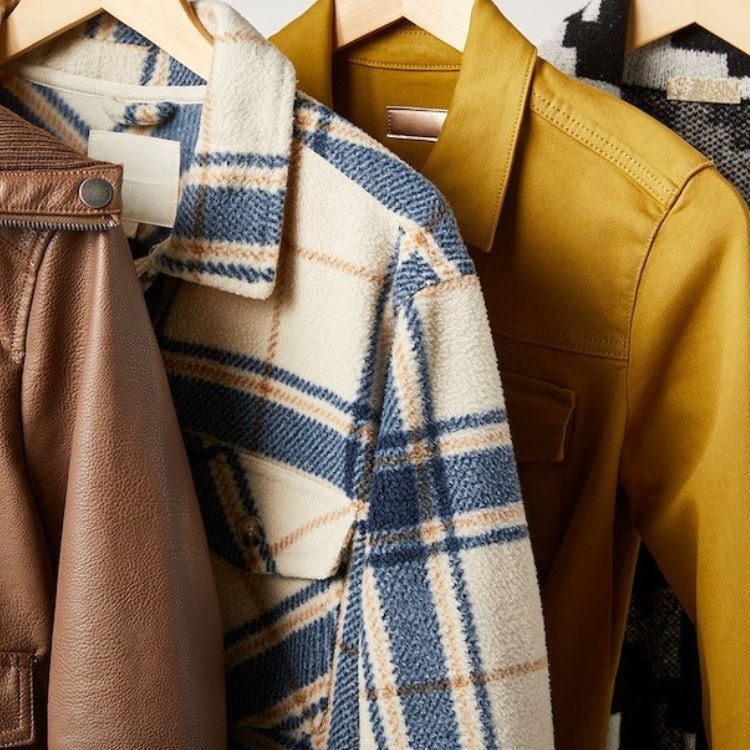 ...and it's wallet-friendly
While you're inside, stressed, and maybe a little stir-crazy, these recipes are here for you for any and all of your stress baking needs.