Meal-prepping vegan meals doesn't need to mean making a week's worth of salad — there are tons of yummy, unique, vegan recipes to start your week off on the right foot (and if you aren't vegan, it can still open the door to expand your palate and try protein-packed, meat-free meals that you might not otherwise). We've rounded up some of the tastiest vegan recipes from around the internet for you to meal prep this week. From pasta salad, to chili, to burgers, we found a vegan option for anything you might be craving.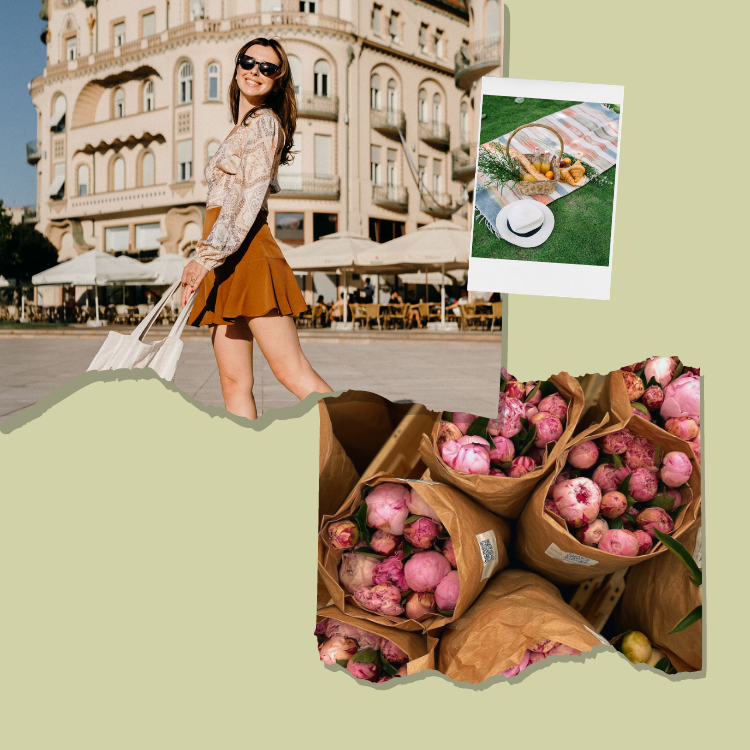 read this if you're in your saving era this summer
What's your favorite vegan recipe?