Here at The Everygirl, we understand the nature of busy women. You barely have time to eat breakfast in the morning, let alone spend the day surfing the web. That's why this week, we're sharing some of our favorite articles on pop culture, design, and more.
Need some gifting inspiration? No matter who you're shopping for, we found a slew of exciting gifts that are bound to leave them speechless.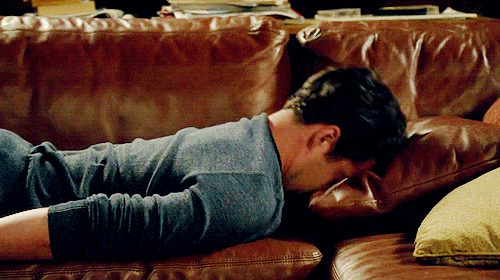 #1? Cancel your plans. The ultimate stress reliever.
*applause*

Don't forget to text RESIST to 50409 to contact your senator and make your thoughts heard.
Let's all just let Kim Cattrall live in peace, okay?
Prince George is all of us and now all of us can be Prince George.
JR is a national treasure, bow down.
This speaks to my very soul.