When the weather cools down, one of the things we look forward to most is puttering around our kitchens trying new recipes with gorgeous fall ingredients! While pumpkin and apples always get a lot of love, don't forget the other beautiful produce like grapes and figs that work well in autumn. After a summer of travel, it's the perfect time to welcome your friends over for a festive meal and celebrate the changing seasons.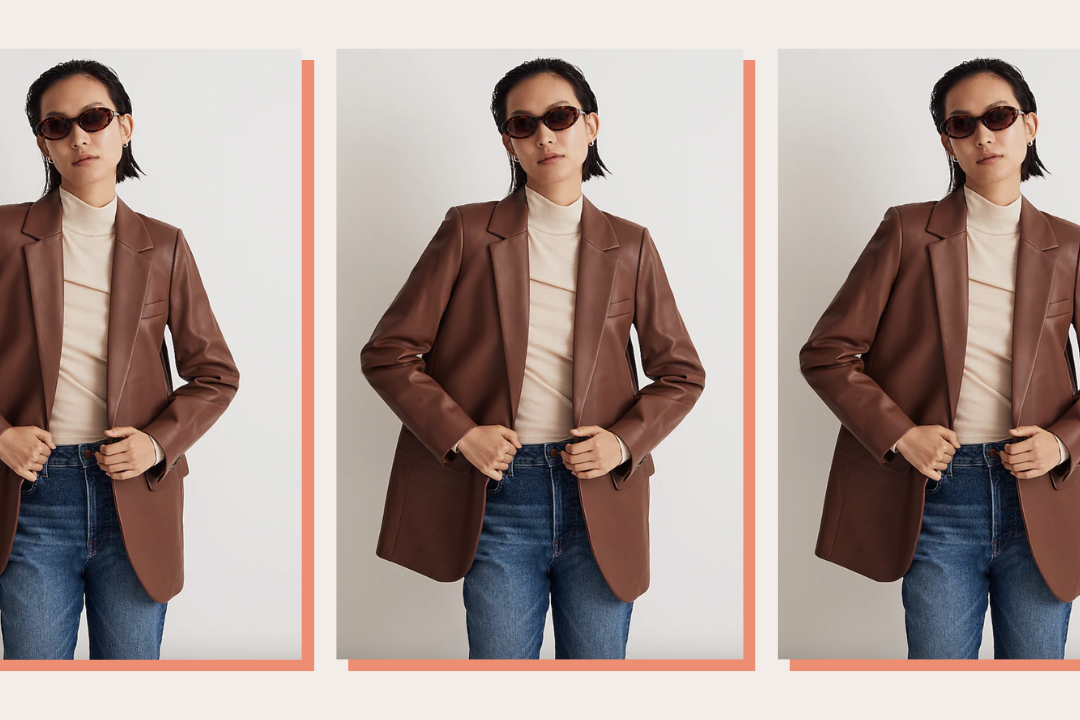 time for your fall wardrobe update!
Grab your favorite cozy sweater, warm up a mug of something delicious and give these fall recipes a try!