Growing up in the fantastically diverse U.S. as a first-generation child to parents who immigrated from Taiwan and China, my diet was essentially—without exaggeration—100 percent Asian food. It's what my parents knew, what they loved, and what mentally brought them home, despite being physically more than 6,500 miles overseas. And when my siblings and I weren't feasting on homemade egg rolls, dumplings, and the like at our abode (all made from scratch by the masterful hand of our parents), we mostly ventured to restaurants serving up other types of Asian food (so, not far from my parents' culinary comfort zone).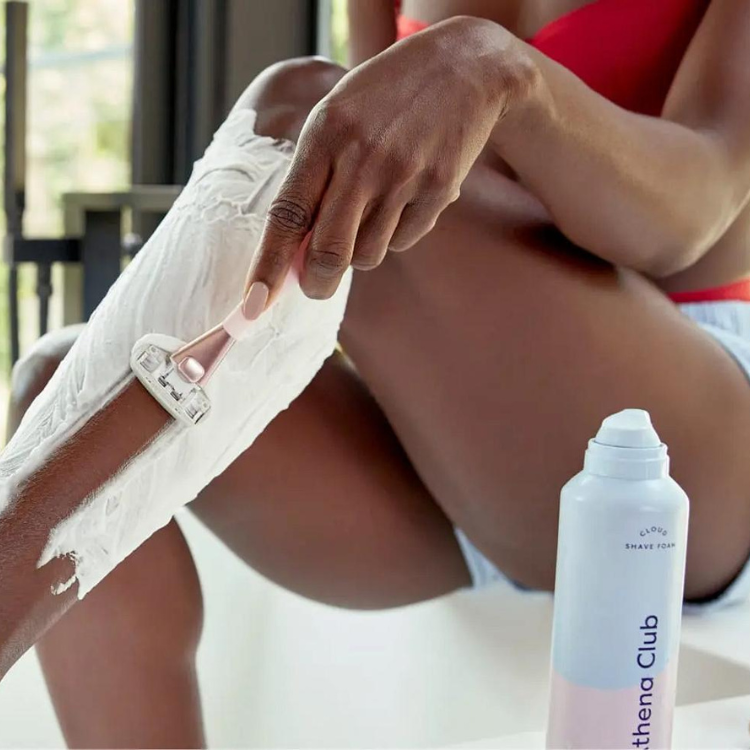 "This razor gave me the silkiest, smoothest shave I've ever had! I never get any cuts or scrapes, even on those hard-to-shave places."
Fast forward years later and, without a doubt, I've had more than my fair share of Chinese, Taiwanese, Vietnamese, Singaporean, Japanese, Korean, Indian, and Thai food, plus many more dishes from throughout Asia. And as much as I adore a good hamburger, slice of pizza, order of eggs benedict, or heaping bowl of pasta (and I mean love), there's nothing that quite satisfies me the way Asian cuisine does. It just tastes like home.
The following are 29 recipes of my favorite traditional and fusion-style Asian dishes I crave, order, cook, and eat time and time again. No matter your ethnicity, once one of these recipes makes a regular appearance in your own kitchen, perhaps it will start to taste like home, too.
Source: The Woks of Life
Source: Saveur
Source: The Wheatless Kitchen
Source: Rasa Malaysia
Source: Kevin Is Cooking
Source: Carlsbad Cravings
Source: Apple of My Eye
Source: Bon Appetit
Source: Layers of Happiness
Source: Naked Cuisine
Source: Curious Nut
Source: Nom Recipes
Source: Sprig and Flours
Source: Goodies a Volonte
Source: See and Savour
Source: I Am a Food Blog
Source: Kitchen Sanctuary
Source: Damn Delicious
Source: Will Cook for Friends
Source: Closet Cooking
Source: Jo Cooks
Source: Spoon Fork Bacon
Source: Ang Sarap
Source: Pinch of Yum
Source: Minced Blog
Source: Minimalist Baker
Source: Foodie Crush
Source: Omnivores Cookbook
Source: The Woks of Life
Do you enjoy Asian-style cuisine, whether at restaurants or at home? What are your go-to dishes? Let us know in the comments!