If you're anything like me, you skip into Trader Joe's every weekend with your reusable shopping bags, ready to take on another week of meal prep. A trip to Trader Joe's doesn't feel like a chore, but rather, an exercise in creativity. There are so many delicious and healthy options to work with.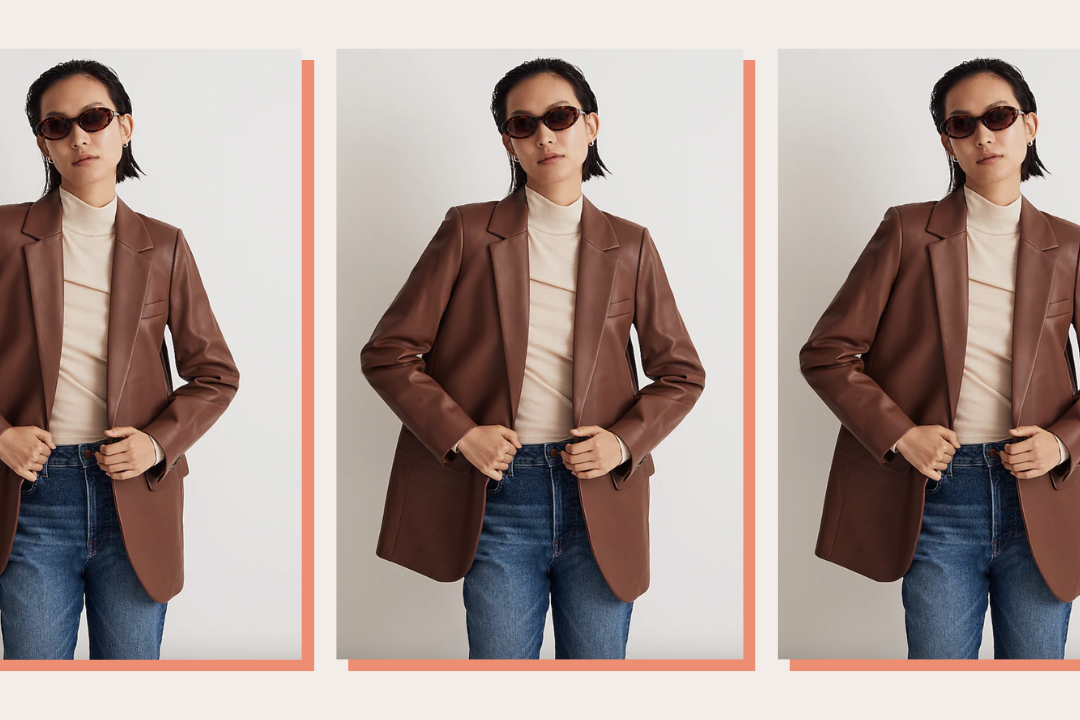 time for your fall wardrobe update!
If you're trying to cut down on your weekly grocery budget or just want a no-fuss dinner that's still scrumptious, try any of these three-ingredient Trader Joe's dinners.
1. Orange Chicken, Fried Rice, Broccoli
In my opinion, the orange chicken in the refrigerated section of Tradey J's is better than any takeout you could order. Toss your chicken over some fried rice and some roasted broccoli for a delicious dinner with enough leftovers for a few days.
2. Broccoli & Kale Pizza Crust, Marinara Sauce, Mozzarella Cheese
Make a quick and easy weeknight dinner by spreading marinara over Trader Joe's Broccoli and Kale pizza crust and topping with the cheese of your choice. If you're trying to up your veggie intake, but still need a pizza fix, Trader Joe's has your back.
3. Cauliflower Gnocchi, Pesto, Chicken
Hi, my name is Sydney and I'm a pasta-holic. Substitute products like zucchini noodles just can't compare to the real thing — or so I thought. In case you haven't been introduced to the wonder of cauliflower gnocchi, you're welcome in advance. Toss your gnocchi with pesto and chicken for a filling low-carb dinner.
4. Penne Arrabbiata, Cheese, Ciabatta Bread
Hello again, beautiful refrigerated aisle. Heat up some warm and spicy penne arrabbiata, top with mozzarella, and pair with a crusty bread from the bakery like ciabatta.
5. Low-Carb Banana Pancakes with Cookie Butter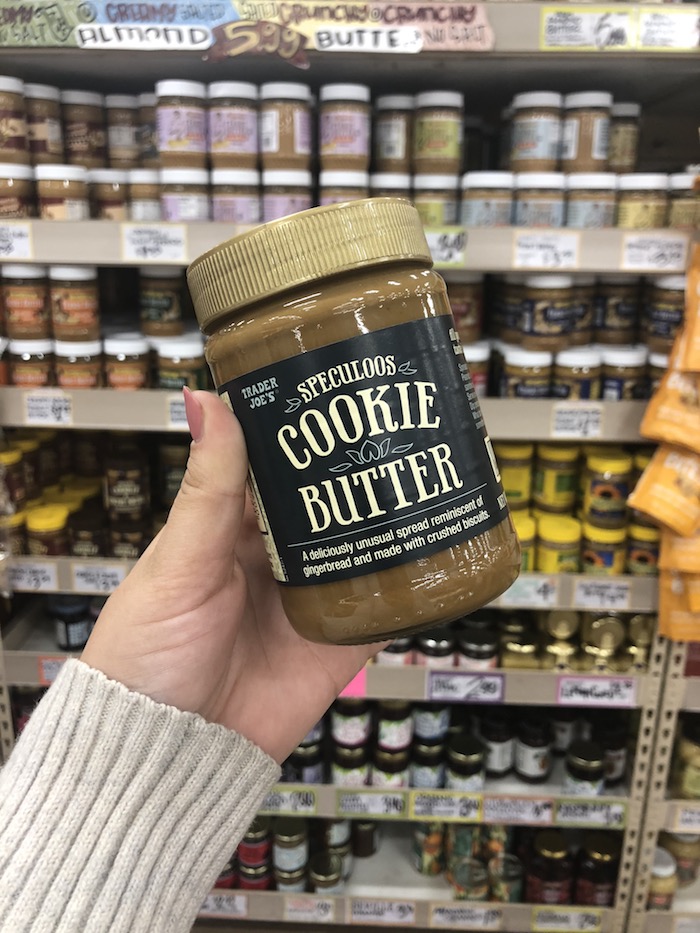 One of the best things about being an adult is that you can eat breakfast for dinner anytime you want! Mash a banana and add two eggs (or egg whites if you prefer), then pour into small circles in a frying pan until they're golden brown. These flour-less pancakes are easy to make and packed with protein, so topping with a little cookie butter won't turn this dinner into a sugary mess.
6. Sweet Potato Fries, Veggie Burger, Cole Slaw
Missing warm weather during the cold winter months? This summertime favorite will make you forget that it's cold and dreary outdoors. Which way to the beach?
What are your favorite dinners from Trader Joes? Let us know in the comments!