Having friends over for a last minute get together? Chances are you might be lacking variety in the drinks department; those random beers in the back of your fridge might not cut it! If you're looking to make a few drinks that will keep your guests asking for more, these three colorful cocktails are sure to be a hit (along with a few board games and the right playlist).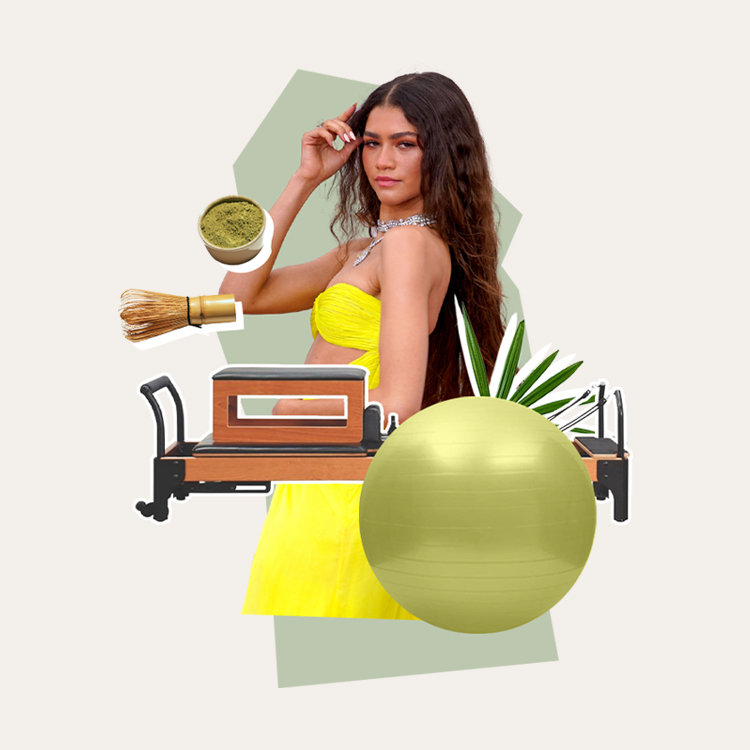 she's (kinda) just like us!
Sunrise Mimosa

Ingredients:
1 bottle of white wine, chilled
1 bottle of sweet champagne, chilled
1 container of orange juice, chilled
Grenadine
1 jar of Maraschino Cherries (for garnish)
Directions:
Combine the wine and champagne into a large pitcher; set aside. To make mimosas: Add two ounces orange juice to each glass then pour over the wine champagne mixture. Add a few drops of grenadine to achieve the red color and garnish with a cherry.
Pineapple Mango Margaritas

Ingredients:
1 container frozen pineapple juice + 2 1/2 containers full of water
8 oz. frozen mango chunks
4 oz. (1/2 cup) tequila
Agave Nectar
Ice
Directions:
Combine the frozen pineapple juice, water, frozen mango chunks, and tequila in a blender; blend until liquefied, about one minute. Squeeze about 1 ounce (2 tablespoons) of agave nectar into glasses and top with pineapple mango mixture. Top with ice and serve.
Cherry Mint Mojitos

Ingredients:
Fresh mint
Fresh lime juice
3 oz. club soda
2 oz. white rum
Black cherries, halved
Ice
Directions:
In each glass, muddle the mint, lime juice squeezed from half a lime, and black cherries. Next, top mixture with a bit of ice, club soda, and rum. Garnish with extra cherries and mint leaves; serve and enjoy!