We're fast approaching New Years, which means time for New Year's resolutions. I know, I know, every year you think, this year I'm going to be my best self! But 2019 can be your year where you actually are your best self! While you're thinking of what New Year's resolutions you're going to make, you might as well take one step towards being your best self by getting your best hair.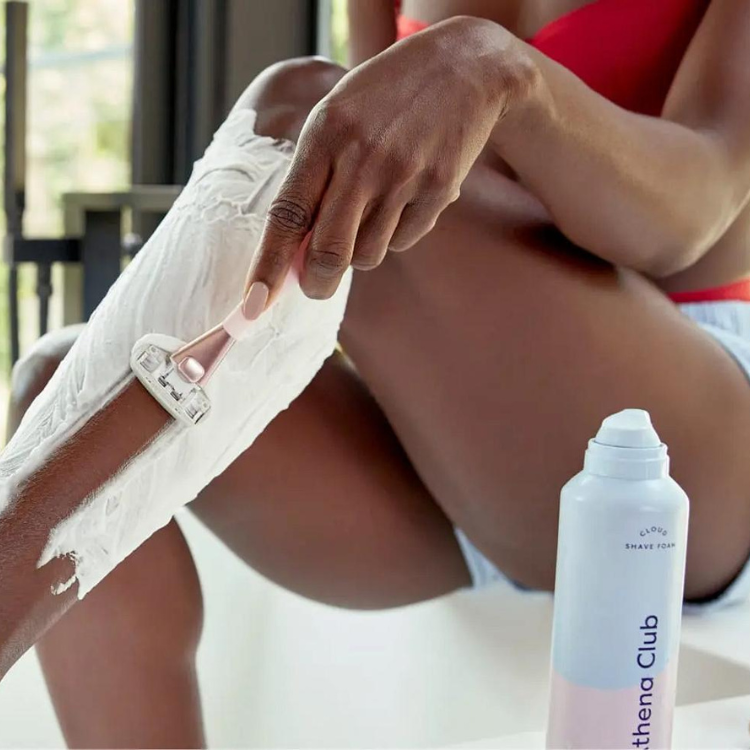 "This razor gave me the silkiest, smoothest shave I've ever had! I never get any cuts or scrapes, even on those hard-to-shave places."
The right cut makes all difference between lifeless, limp hair and a supermodel mane, making your hair look healthier, shinier, thicker, and all-around more stylish. We've gathered up all the coolest haircuts to give your hair a major 2019 upgrade. Here are the trendiest, chicest haircuts for every length, that will help you achieve the hair of your dreams. Every day will be a good hair day.
Short Hair
Source: @cleencuts
Source: We Heart It
Source: Brit.co
Source: Her Campus
Source: @nikkinelms
Source: @anhcotran
Source: Natural Hair Queen
Source: Short Haircut
Source: EatPrayFashion
Source: Jourdan Dunn
Source: @anhcotran
Source: @salsalhair
Source: Madame Figaro
Source: @tedgibson
Medium Hair
Source: MadisonReed
Source: @nikkinelms
Source: Style Skinner
Source: @jewejewebee
Source: @karolinysanttos
Source: @salt.hair
Source: Renystyles
Source: Hairstyle Guru
Source: @streicherhair
Source: W Magazine
Source: Hairstyle Guru
Source: Hair Colour Style
Source: Journal
Source: Gal Meets Glam
Long Hair
Source: @marianna_hewitt
Source: Lovely Hairstyles
Source: Chloe Zara Styling
Source: Shay Mitchell
Source: Dentelle Fleurs
Source: Glamour
Source: @facesofkamerra
Source: LavvLine
Source: @mechesalonla
Source: Girls Hair Ideas
Source: @balayageartists
Source: @glencocoforhair