Yesterday, my coworker Beth—the Kronk to my Yzma, if you will—and I were chatting about the good and bad of fall 2020's clothes. The good? Lots of super cozy pieces, the rush of boxes arriving to our doorstep. The bad? Since everyone is online shopping, things are selling out—and they're selling out fast.
Exhibit A? H&M. This year, I've felt like I can no longer sit and debate buying a piece from there for a week or two—if I want it, I have to get it when I see it, or I'll probably be out of luck.
To help you get the chicest possible clothes of fall 2020 (so many pearl details, so many fun collars, so many deep, delicious hues), we've rounded up the best new arrivals at H&M that are still fully stocked—get these before they sell out.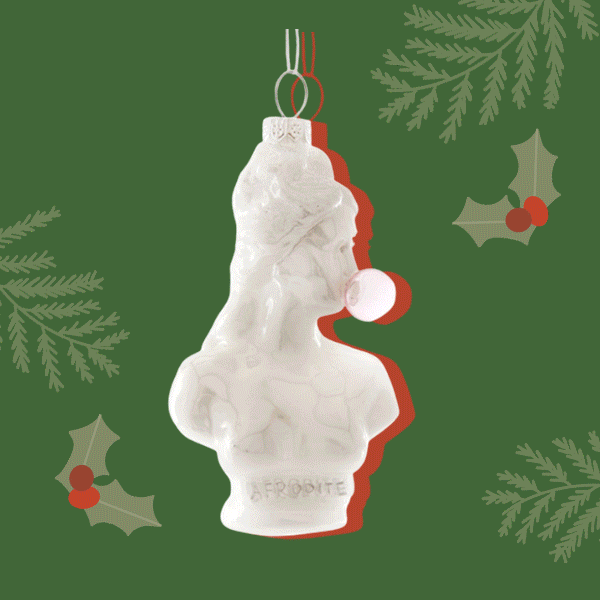 Whether you prefer your tree to be a masterpiece or a beautiful array of memories, there's something for everyone at Carlyle Avenue's ornament shop. Don't miss their expertly curated collection!