Summer could not come any sooner, and the best way to ring in a new season is by adding some new pieces to your wardrobe. Tops are the best way to do this because they can be worn with all your usual skirts, shorts, and jeans, and they're an easy way to try out a new trend. Best of all, these tops are super affordable, so you'll be able to actually get that second mojito without any guilt #winning.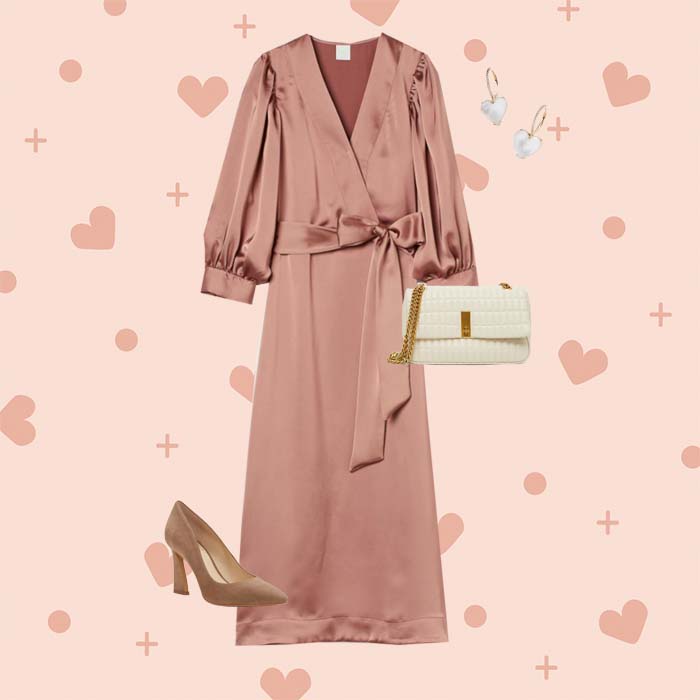 fancy date? girls night? couch night? we've covered everything ❤️
What are you adding to your wardrobe this summer? Let us know in the comments!