While there's nothing wrong with taking it easy today, it's all too common for our hope to eat healthier to disappear once the week starts and the responsibilities begin. The truth is that the key to success is preparing for it – and the best way to eat healthy is to find recipes that focus on the quality of food instead of diets that discourage the quantity of it.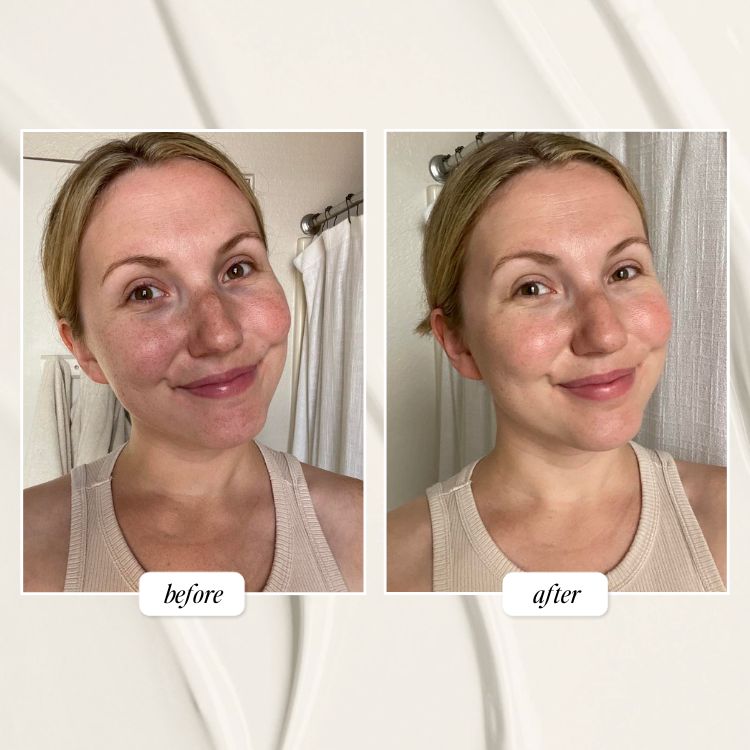 Luckily for us, Root and Revel offers real food that tastes as good as it looks. With nutritious meals made out of natural ingredients, Root and Revel inspires people to find their healthy balance with food and create a routine out of it. With this being said, it's the perfect time to take out your slow cooker and try these 5 healthy dinner recipes that will save you money and start you on the track to a healthier lifestyle.
Source: Root and Revel
Easy and satisfying, these gluten free pulled pork banh mi bowls are filled with veggies, herbs, and rice to become your next go-to meal.
Source: Root and Revel
Whether you're eating these buffalo chicken meatballs during date night or game day, they're flavorful and effortlessly enjoyed with no harmful preservatives or chemicals.
Source: Root and Revel
Just when you thought comfort food couldn't get better, you've come across dairy free roasted garlic mashed potatoes. The best part? They're also good for your gut, skin, and joints.
Source: Root and Revel
If you're looking for a quick meal, this keto beef stew is for you. High in protein and extra cozy, this is the filling meal that'll give you the boost of energy you need.
Source: Root and Revel
This hearty soup is simple and a natural favorite – just toss it all in the slow cooker instead of the stove!
You may also like…
Source: Root and Revel
Source: Root and Revel
Source: Root and Revel
Source: Root and Revel
Source: Root and Revel