Being faced with making healthy decisions every day can be overwhelming, especially when you're easily tempted by cravings. While I definitely believe that there is a time and place to indulge in some not-so-healthy foods, sometimes it only takes indulging one time to lose a little bit of self control, especially when you're trying to stick to a healthier diet (I say this with experience!).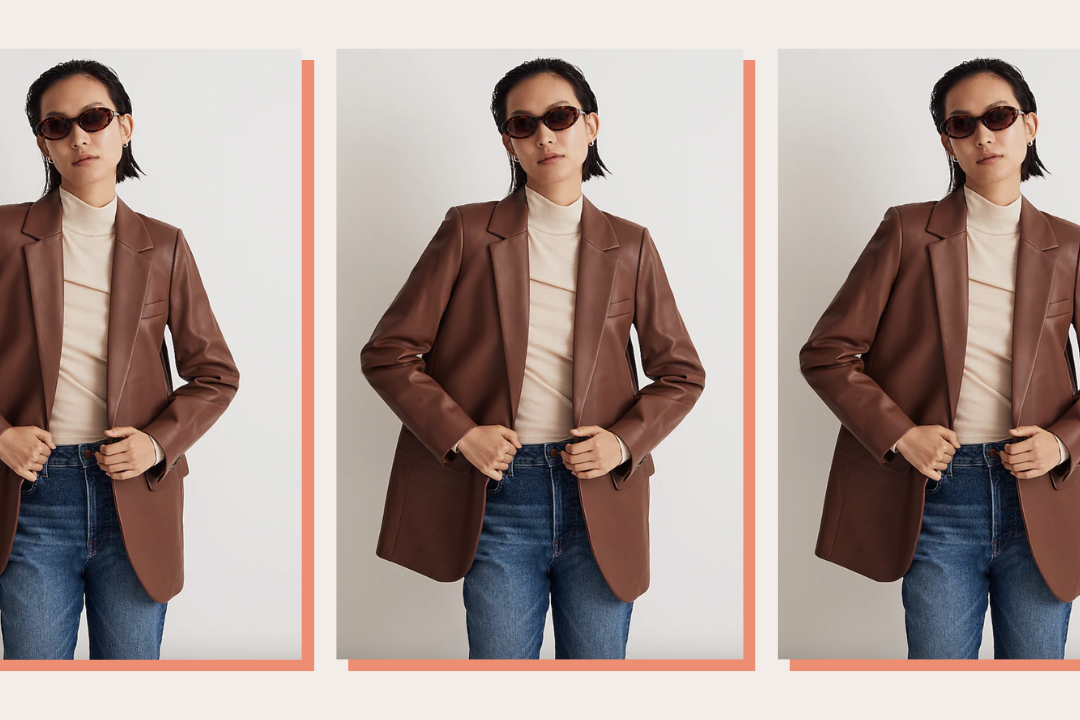 time for your fall wardrobe update!
If you're seeing a habit of craving certain foods over and over again, you may want to consult with your doctor to see if there is an underlying problem within your body. Otherwise, there are many options for substituting some of your favorite foods when the cravings hit.
1. If you're craving bread or pasta:
If you're craving carbs, it could be a sign that your mind and body are stressed out. When stressed, your body's cortisol levels increase, causing your blood sugar levels to spike. This  causes insulin to be released, so it can bring your blood sugar levels down. This process can confuse your body into thinking it needs more energy (which is when those hard-to-ignore carb cravings kick in).
When you're craving starchy carbohydrates like bread or pasta, there are plenty of better-for-you substitutes you can rely on, like spiralized vegetables and cauliflower based meals. If you find yourself in a situation where you're craving pasta and bread, don't feel bad about treating yourself! However, if you're trying to avoid those cravings and want to grab something healthier, most grocery stores carry packaged fresh veggie noodle brands (like Veggie Noodle Co.) which makes healthy dinners quickly accessible if you didn't have time to plan.
2. If you're craving something sweet:
There are many reasons we crave sugar, besides the fact that sweets just taste good. While treating yourself every once and while is fine, the problem is usually when we over-indulge by intaking too much sugar, which is very easy to do when we consume processed foods.
When you do want to indulge, naturally sweetened fresh fruit is a great option, though you can combine fruit with yogurt or dark chocolate to make a delicious treat that will satisfy your cravings.
3. If you're craving salty snack foods:
Some people have a weakness for sweets, while others crave saltier foods to indulge in. Just like sugar, salt is a natural craving humans have, and salt plays an important part in our biochemistry (sodium is a major mineral found in our plasma, the fluid in our blood and in the fluids of our body's cells – without enough salt, these fluids would lose water, which will cause dehydration and low blood pressure).
When we ingest too much sodium, our bodies become unbalanced. While there are many ways to curve your salt habit while cooking (like adding more herbs or a spritz of citrus to your meals for more flavor) there are also some healthier substitutions for snacking when your craving won't quit. As with all recipes, be mindful of the salt measurements and feel free to lower the salt intake if you're medically required to. Also, remember to check the labels on store-bought snacks.
4. If you're craving fast food:
We've all been there (in fact, I was there just a few nights ago!). Sometimes, we just crave fast food. We know it's bad for us, but sometimes that burger with all 'the fixings' just sounds so appetizing.
When we crave fast foods, it usually means we're stressed, low on sleep, or in desperate need of energy (on the flip side, you could also be feeling great and just want to treat yourself). Either way, we all know fast food isn't the healthiest choice – but if you've got time on your hands and you're craving a meal that is similar to one you'd find in a drive-thru, there are healthier options for you to try, like these recipes.
5. Substitutes for drinks containing alcohol:
If you drink alcohol and enjoy it, but want to keep your cocktails or drinks on the healthier side, I suggest these tips and recipes:
• Avoid drinks made with high-calorie creamy and sugary mixers (stick to homemade mixers)
• Avoid cocktails with extra calories (like ice cream)
• If you're a beer drinker, drink lighter beers
• Keep your drinks clean and simple with a base of liquor, club soda and a spritz of citrus on the rocks
• Stick to champagnes (think Prosecco or Cava – champagnes have fewer calories than beer or wine).
Sources: Lifetime Weightloss; WebMD; Harvard Health Publications; Mind Body Green; Men's Fitness; Eat This, Not That!.