Have you noticed most recipes are written to serve four, six, or even eight people? Well, what about those of us cooking for one, two, or three? I love enchiladas, but it would take me a week to eat a typical recipe. Likewise, there's nothing better than homemade brownies, but I have no business being left alone with a 13×9 baking dish of chocolate brownie goodness.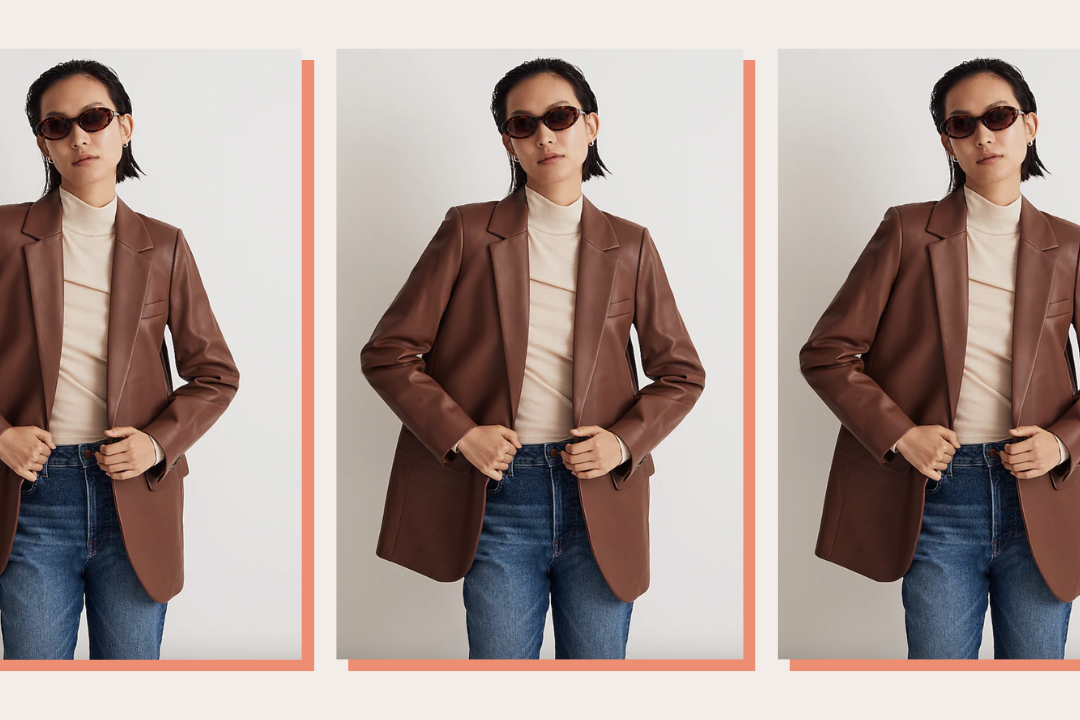 time for your fall wardrobe update!
Most days of the week I'm cooking for one or two, so I'm constantly scaling down recipes. Along the way I've figured out a few tools and tricks to make small batch cooking a little easier. Hopefully these will help you too!
#1 Half Sheet Pans

image via Boulder Locavore
Half sheet pans are one of my favorite multi-tasking kitchen tools. They're great for baking chicken breasts, making granola, toasting nuts, or, my personal favorite, roasting vegetables and potato wedges. They're also handy for placing underneath cakes, brownies, or bread as they bake to prevent overflow and spills on the bottom of your oven. Tip: Make clean up super easy by lining them with foil or parchment paper before each use.
#2 8" Cast Iron Skillet

image via Naturally Ella
An 8" cast iron skillet is just right for searing small portions of steaks, chops, and chicken and it makes the perfect frittata for two. They are inexpensive and virtually indestructible; with proper care it will literally last a lifetime.
#3 Individual Ramekins

image via The Chic Life
These small, round ceramic baking dishes have a variety of uses in the kitchen. They're useful for holding ingredients during kitchen prep and they're designed to withstand high heat. This makes them ideal for mini-portions of your favorite baked pastas, pot pies, soufflés, chocolate cakes, fruit crumbles, crisps and cobblers, or individual baked eggs.
#4 Small Colander

image via The SoHo
A small kitchen colander is handy for rinsing off a few strawberries, washing a pint of grape tomatoes, rinsing one can of beans, or draining a small portion of pasta. It is less of a hassle than its larger counterpart, easier to wash, and, as an added bonus, it saves space in the cabinet.
#5 Dessert for Two: Small Batch Cookies, Brownies, Pies, and Cakes

image via Spoonful of Flavor
Scaling recipes down for baked goods is not as simple as just cutting a recipe in half. Baking is as much science as it is art, and little details make a big difference. Christina Lane creates delicious small batch dessert recipes on her blog, Dessert for Two, and she recently published her first cookbook, a reliable resource that takes the guesswork out of small batch baking.