Eye care products are usually the hardest sell to make when discussing skincare — and hey, we get it. There are already enough products, potions, lotions, and creams that go into a fully cared-for face, so adding another (often expensive) step for such a specific area can easily seem superfluous.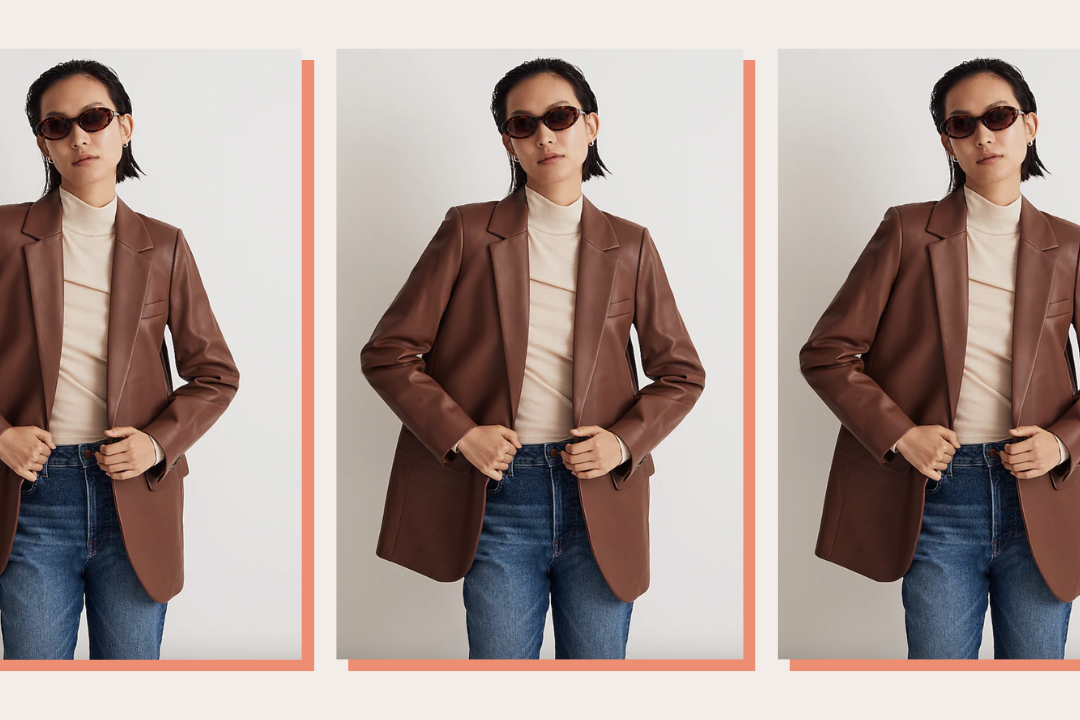 time for your fall wardrobe update!
The truth is that the skin around your eyes is the most delicate skin on your entire body. Eye products are specifically formulated to deliver their ingredients more effectively to treat this particular type of skin. If you know your eyes could use a little extra lovin' but don't necessarily know where to start, here are five excellent products.
What are your favorite eye care products?