Just as trends change from season to season, so does the quality of our skin. Which is why it's very important to adjust your skin care routine depending on the time of year. Winter can be particularly brutal on the skin with the dry air, cold winds, and stuffy indoor heat. In order to maintain healthy skin throughout these next few months, we suggest the following: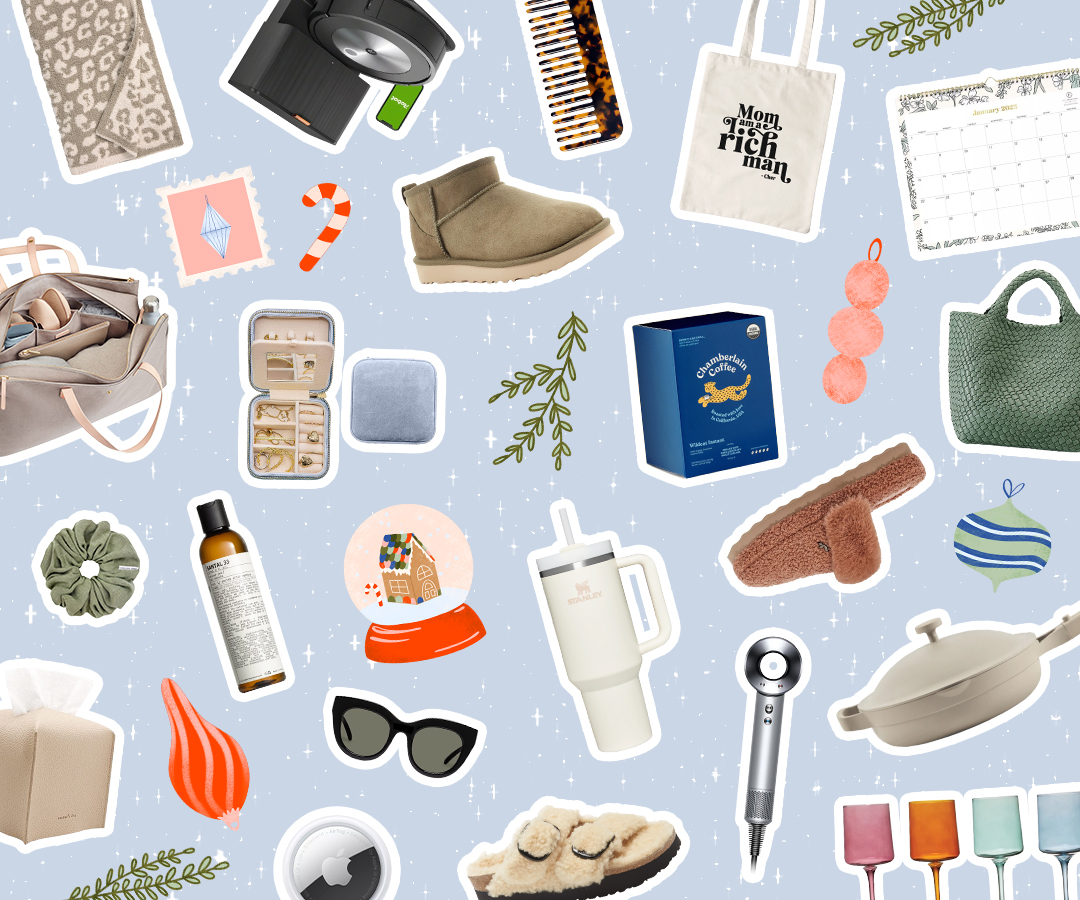 With hundreds of thoughtful gifts, you're sure to find something for everyone on your list!
1. Wear a hydrating mask 2-3 times a week.
While applying a quality moisturizer day and night is very important, sometimes skin needs an extra boost of hydration, especially in the winter. This Nuvesse Deep Hydrating & Brightening Face Mask uses a patented delivery system called "Cellulation Technology," which means that twenty-six times more ingredients penetrates the skin's deepest layers—especially compared to other products, which often sit on the surface of the skin. Another reason this mask is effective is because it contains the equivalent of an entire bottle of serum. So as you let it sit for twenty minutes, your skin absorbs a ton of hydrating ingredients deep beneath the surface.
Nuvesse is also offering our readers a free gift with purchase! Use code FREEGIFT to get a mini serum roller with every purchase (valid Dec. 21 – Jan. 21).
2. Gently exfoliate 1-2 times a week.
Because skin can get dry in the winter, it's important to remove away dead skin cells in order to allow skin to better lock in moisture. Gently exfoliating skin with product or a simple washcloth is a great solution. After washing your face, dip a washcloth in warm water and gently rub your skin in circular motions.
3. Avoid super hot baths and showers.
Although tempting, hot baths and showers can actually dry your skin even more. Of course, you don't need to take cold showers, just make sure the temperature doesn't get too hot and try not to stay in for too long.
4. Drink lots of water.
Hydration starts from the inside, so drinking plenty of water throughout the day is the most effective way to keep your skin healthy. Try adding fruit or herbs to add flavor to your water!
5. Use a toothbrush on chapped lips.
This is a trick I've been using for years and it works wonders! When your lips are really chapped and flakey, take a wet toothbrush and gently scrub your lips with it. This will remove any dead skin—just make sure to apply a lip balm afterwards to keep them hydrated.
What do you do to keep your skin hydrated throughout winter?
This post is sponsored by Nuvesse but the opinions within are those of The Everygirl editorial board.