I remember the moment I realized I was no longer a size 12 and would have to enter plus-size territory. I was frustrated, self-conscious, and really concerned about my style. Whenever I'd see plus size in stores, it was never anything I'd really ever want to see myself in. My style has always been pretty trendy but plus size fashions never seemed to be "on trend." As I've both grown into my body and my style, I've found there are SO many ways to look chic as a plus-sized woman.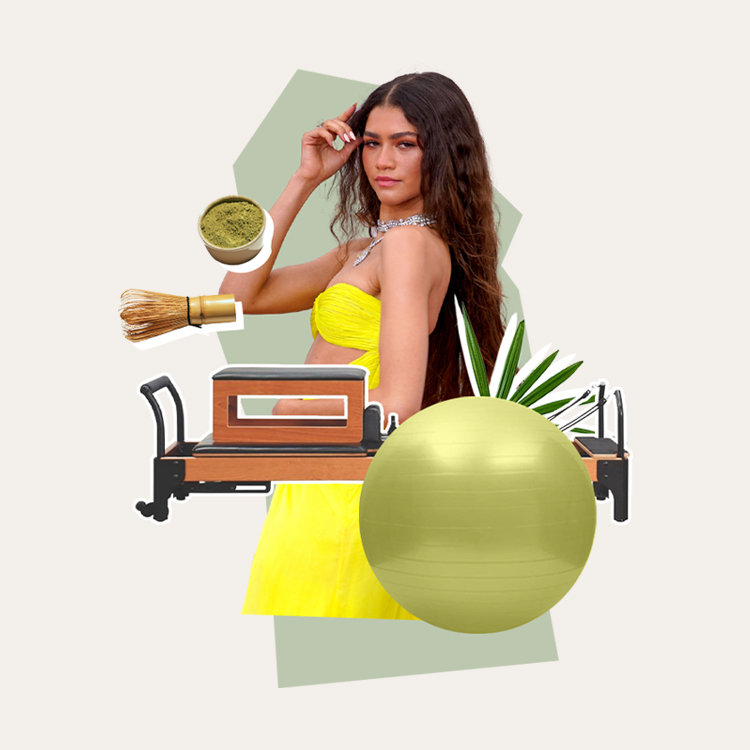 she's (kinda) just like us!
If you're on the hunt for some new plus-size inspo or just want to try out some new pieces (it's okay, we all deserve to shop), here are six brands you might not know also cater to plus-size women.
J.Crew
The time has OFFICIALLY come — we plus sized ladies can FINALLY shop J.Crew! J.Crew has paired with Universal Standard, a brand that has catered to the plus size body since its beginning. While this collection is only limited, it goes to a size 5X, and I can only hope and wish that the collection will convince J.Crew that it's plus-sized audience is out there.
Great for: Basic dresses and skirts for work
Source: @alexmichaelmay
LOFT
This has become my go-to for basically everything since their plus size range launched. The jeans are always in current silhouettes, the sizing is spot on, and their sale is always a good deal. Their plus range goes from a 16 to a 26. If you're a 12 or a 14, no worries — their straight sizes are all for you!
Great for: Denim, work pants, and cute tops
NIKE
Everyone knows to go straight to Nike for any and all of their workout wear needs, but it's not as well known that they offer plus sizing! Whether you like to run, go to beach yoga, or just like to be comfy when you're binge-watching The Handmaid's Tale (me!), Nike has you covered.
Great for: Workout and loungewear
Sanctuary
When I stumbled across Sanctuary looking at all the new plus arrivals at Nordstrom recently, I seriously did a happy dance. It's casual but still put together, classic but somehow boho — it's everything, and it's the absolute best. Their plus size options are everything that their straight sizes offer, so you can get that same style in your size.
Great for: Classic tops and jackets
Source: @misszias
2020ave
I've been a fan of 2020ave since one of my favorite style inspirations, Jenn Im, showcased some of their pieces. It was one of those, "That's cute, guess I'll have to find something similar instead." UNTIL 2020ave released their INCREDIBLE plus size options! 2020ave is where I go when I need clothes for my off-days — from going out on the weekends with my girlfriends to shopping to more low-key date nights.
Great for: Weekend wear
Lucky Brand
I've been wearing Lucky Brand jeans since I can't even remember, and once I stumbled into the plus size realm of things, I thought I'd need to find a new place to find my staple skinny jeans. I. Thought. WRONG. Their denim is the perfect amount of stretchy, and the fit is just right for the plus size body, something a lot of brands can easily get wrong.
Great for: Boho style tops and denim
What are your favorite plus size brands? Let us know in the comments!