There's no denying that the Internet is a valuable tool when planning your wedding—especially if you're having a destination event. So if you're relying heavily on the World Wide Web for your own vows, don't forget about these six crucial tips to make your planning a success.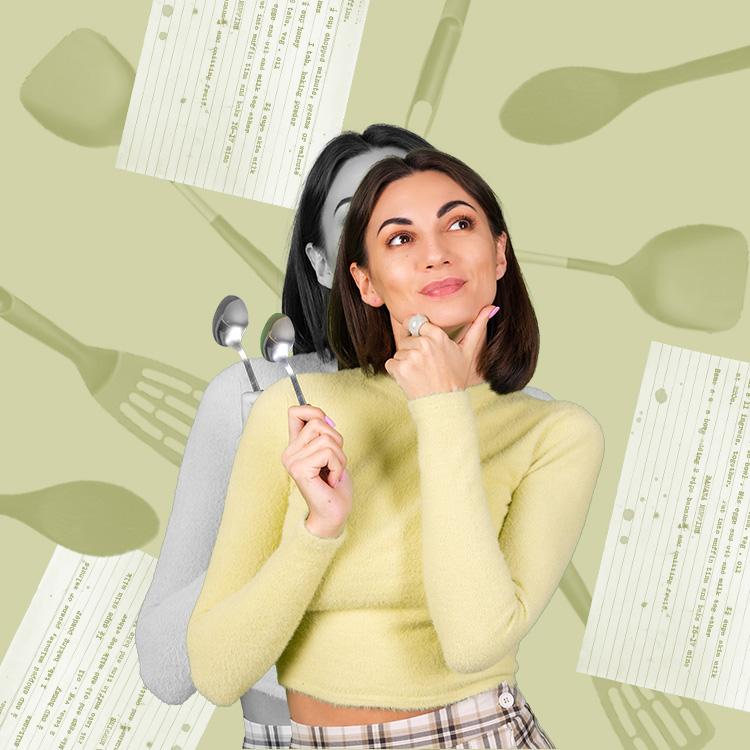 high in protein, good for gut health, and anti-inflammatory? yes, please!
Not setting up in-person appointments.
While it's fine to do preliminary research online, there are certain times where a face-to-face meeting is warranted. Think picking out the venue, meeting with the photographer, seeing the band/DJ perform, etc. If you're having a destination wedding and can't visit the locale beforehand, seriously consider hiring a wedding planner that can do the in-person legwork for you.
Not asking for referrals.
If you're hiring a vendor or ordering wedding items solely online, don't forget to read online reviews, do a search to make sure there are no complaints filed against them with the Better Business Bureau and ask for references if needed.
Forgetting to read the fine print.
You should always read contracts carefully, but this is especially true when doing business online. If you're ordering items for the wedding, take an extra close look at the return policy to make sure you can get all of your money back if the delivery shows up damaged or isn't what you expected.
Not requesting samples.
If possible, ask for sample of the item or fabric (if you're ordering linens, for example) before placing the final order.
Not keeping a paper trail.
Be sure to keep all email correspondence with vendors in a safe place, such as a special folder on your computer. And if you have a phone convo with anyone—especially if you're making any changes to an order or contract—follow it up with an email to confirm you're both on the same page and have written proof of what your agreed upon.
Forgetting to set up your own wedding website.
While you're online, don't forget to set up your own wedding website where guests can get information about everything from hotel availability, dress code, registry details and more. Read more about how to create one here.
Have you planned a wedding? Share what you learned in the comments below!
This post originally appeared on SHE Finds on May 16, 2017