As the air becomes cooler and the days become shorter, it's time to get out of the sun and into the comfort of our homes. With the season of fall comes the perfect excuse to curl up on our couches with a mug of hot chocolate in one hand and the book we're reading in the other. Before you fall back on your usual genre of romance (no shame), here are seven books that will motivate you to reach your goals and inspire you to keep making more.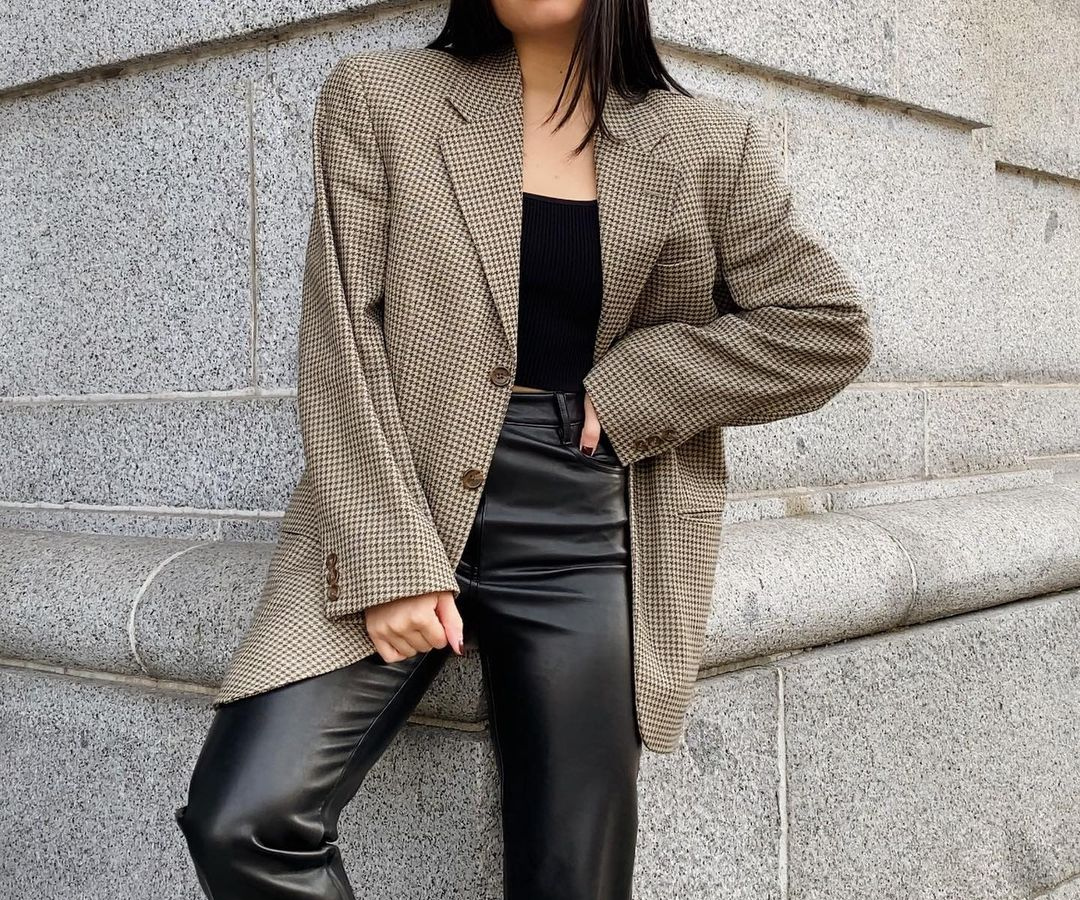 9-5 has never looked better
What books motivate you to GSD? Share your recommendations in the comments!