We've all been there — if it's not the waves of emotion that happen during the day, it's the spiraling thoughts that keep us up throughout the night. Although there isn't a universal solution to get over a breakup, there are many ways to handle them. While your post-breakup movie marathon is good for the soul, reading a book is another great option to feed your mind and ease your hurt. With this being said, here are seven books to read when you're going through a breakup.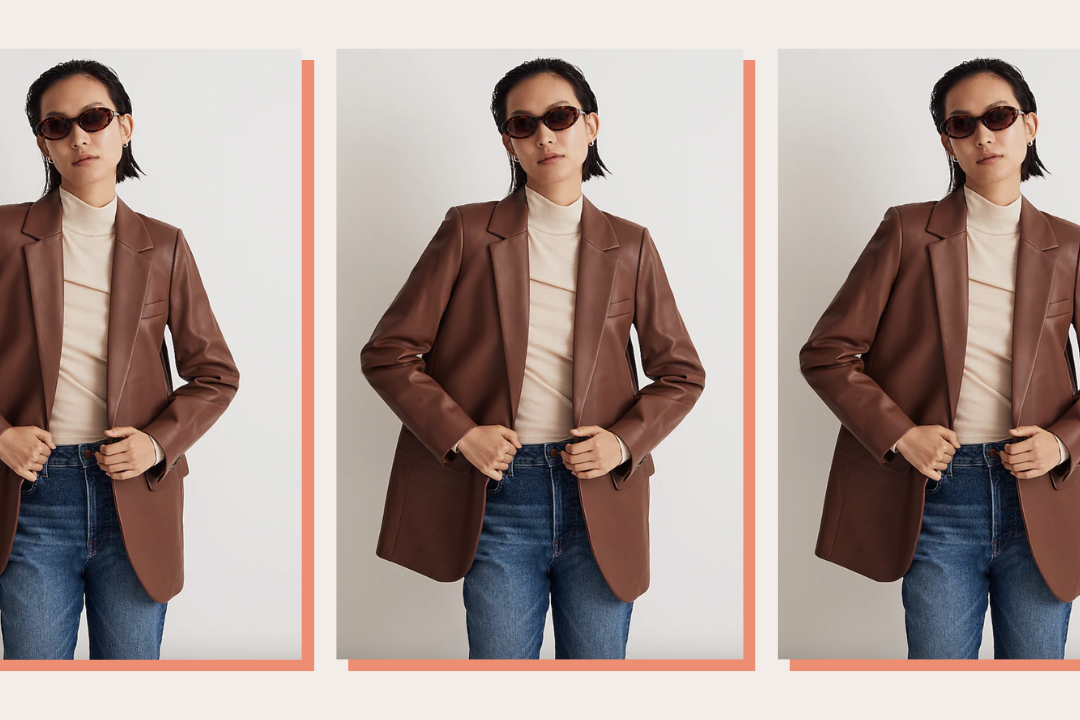 time for your fall wardrobe update!
What are your favorite ways to get over a break-up?