If there's any versatile staple out there, it's sneakers. You can dress them up (with a dress!), make them super athleisure (with joggers!), or even go right in-between for business casual. If you can't tell, you can basically wear them with ANYTHING. However, they can go from cute to too comfy real quick. So, here are seven ways to elevate the look of your favorite trainers.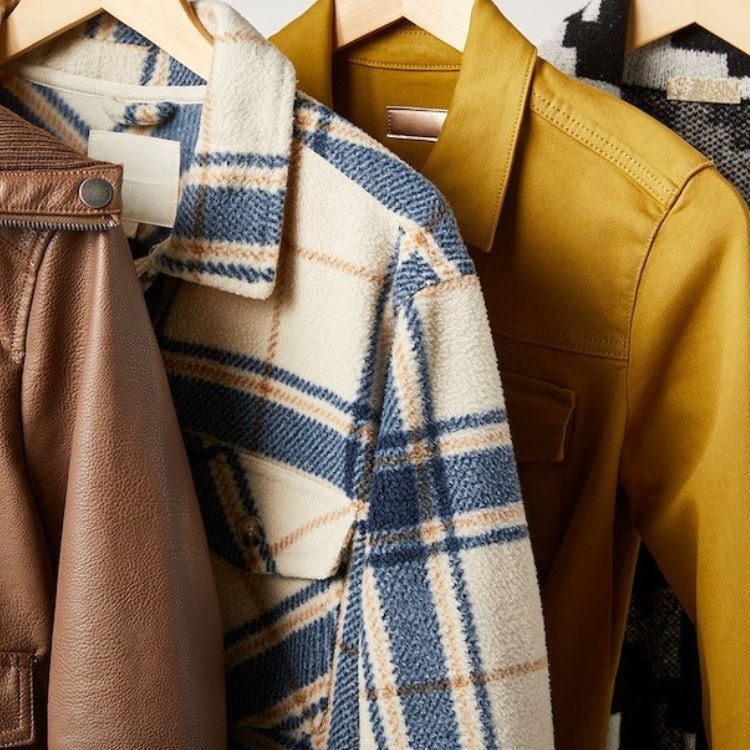 ...and it's wallet-friendly
1. With a T-Shirt Dress
Source: @fashion_jackson
This is the epitome of "cool girl" style in my book. Taking all of your fashion staples (a black mini t-shirt dress, a medium wash oversized denim jacket, your favorite shades) and pairing them with your basic Nike sneaks is easy while still looking entirely put together. You literally just pulled your closet faves and made an outfit. It couldn't get much better.
2. With a Graphic Tee and Jeans
Source: Lemon Blonde
Okay, sometimes you can get away with a jeans and t-shirt look. Make it all the more chic by opting for denim with a looser fit and a printed sneaker. You still get all the ankle cleavage (it's a thing, and it's cute) without something tight hitting the top of the shoe.
3. With a Fun Pant
Source: @misszias

Fun pants — whether they're in an interesting color, print, or silhouette — are the easiest way to inject some style into an otherwise basic outfit. Pair these with a comfy white tee and your fave white sneakers for a stylish look that still feels like you're in your PJs.
4. With a Printed Wrap Top
Source: @viktoria.dahlberg
These tops are everywhere this season, and when done right, they pair beautifully with sneakers. Go for a more playful option, like a slip-on, to keep the look fun. Oh, and there's more ankle cleavage here, so you know I'm in.
5. With Denim Cutoffs
Source: @halioduor
This look is casual-meets-boho-meets-sporty, and I am so here for it. There's nothing like a pair of denim cutoff shorts in the summer and paired with a sneaker these can go from a day at the beach to piña coladas on a patio real quick.
6. With a Feminine Dress
Source: @kkaylawhite
The mix of a feminine dress with a more masculine shoe is one of my favorite ways to look chic with barely any effort. The minimal accessories and sleeveless dress make this basically the dream outfit for a hot summer day full of errands.
7. With Leggings and a Sweatshirt
Source: @theblondeinpink
Some days, I describe my style as "blogger at the airport." It's a look. And for good reason! It's uber comfortable, you'll never get cold — even in a cold airport or grocery store (those vegetable aisles can get chilly!) — and you always look very "model off-duty" aka super trendy. Pair this look with your favorite athleisure sneaks for maximum comfort AND style.
What's your favorite sneaker-feature outfit?