If ever there was a right time to show off an outfit, it would be on NYE — the celebration is joyful, the company is good, and the champagne is pouring. After all, the way you end a year should count just as much as how you start a new one.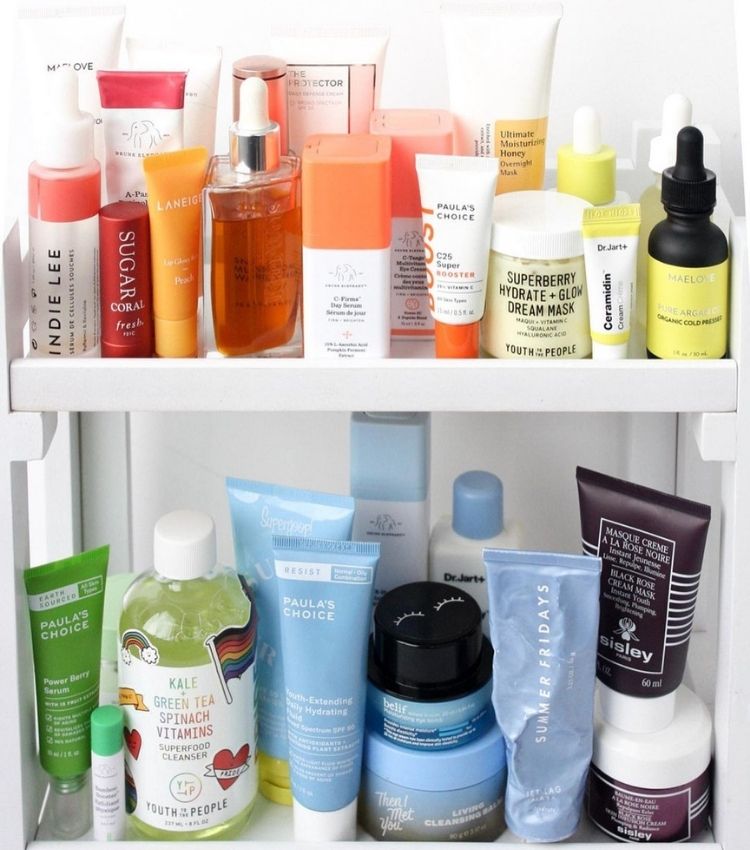 the wrong order can reduce effectiveness
Regardless of where you're spending the last moments of 2017, this is a night for dressing the way you want and posting a candid laughing photo while wearing it. To ring in 2018 as the timeless fashionista you are, here are eight NYE looks to copy to make this a night (and year) to remember. Make sure to check out our 30 favorite dresses for NYE as well.
1. Little Black Dress with Tights

Flattering and classy, your little black dress is the type of wardrobe essential that you can always depend on. To enhance this sophisticated look, invest in a pair of polka dotted tights and put on your black heels. Make a statement with your purse, pull your hair to the side for a full effect, and enjoy a night with friends and fireworks.
2. Velvet Blazer and Skinny Jeans

Everyone knows that velvet is the trend of this season, and NYE is the reason to make it count. Pair your velvet blazer with a crisp white tee, your favorite black skinny jeans, and some leopard printed shoes that are foolproof and fashion blogger approved. Top this look off with dainty gold accessories and let the celebration begin!
3. Sweater and Pleated Midi Skirt

We've had many epiphanies this past year — and the fact that pleated skirts are the secret to every feminine look is (probably) the most important one. As a pretty ensemble, the appearance of a sweater over your pleated skirt will also have you looking chic while feeling comfortable. Grab your clutch for the extra touch and your pointed strap heels for the detail that pulls it all together.
4. Faux Fur Jacket Over a Camisole

It's (almost) 2018 and you can celebrate in skinny pants if you want to. Best worn with a neutral colored camisole, update this simple outfit combination with a trendy faux fur jacket. In regards to shoes, your classic black booties will always do the trick. Whether you drape the jacket over your shoulders or only wear it on one, the decision is yours and so is the night.
5. Sweater Tucked Into Sequin Pencil Skirt

Not all things that shine are made of gold — but your sequin skirt can be. NYE is a night known for falling confetti and glitter-decorated backdrops, so stay festive with a cozy sweater tucked into your sparkly pencil skirt. Finish this flirty look off with a pair of strap heels of your choice and let yourself glow as much as your outfit.
6. Jumpsuit

When it comes to fashion, we have questions — and wearing a jumpsuit seems to be the answer to all of them. While this may be dramatic for us to say, we won't deny the fact that a jumpsuit is the outfit of our dreams — it takes seconds to throw on and leaves a cool impression that didn't take hours to pull off. Grab your lucky jumpsuit, a matching clutch, and embrace an outfit that was made for convenience and class.
7. Silk Midi Dress

For those who are attending a more elegant NYE celebration, a silk midi dress is what you're looking for this year. A soft and tasteful look, this midi dress will accentuate your figure — while still allowing you to eat the majority of prosciutto on the cheeseboard (it's there for a reason, hello?!). Accessorize with small jewelry, wear a fur coat, and curl your hair for a night as graceful as you are.
8. Sequin Dress

Naturally, we couldn't create a list of NYE outfit ideas without suggesting the most iconic one — a sequin dress. Remember to make this look official with black heels and red lipstick. Whether you're looking for a midnight kiss in a crowded bar or another bottle of wine at your girlfriend's house, this outfit is both a symbol of your personality and a statement of why it's so fun.
Staying in or going out? What are you wearing this NYE?