If you haven't heard, it's the year of weddings. Many of us have already been to a number of weddings this year, and as winter approaches, there are bound to be more save the dates and invitations piling up in our mailboxes. Winter weddings are an entirely different breed of wedding.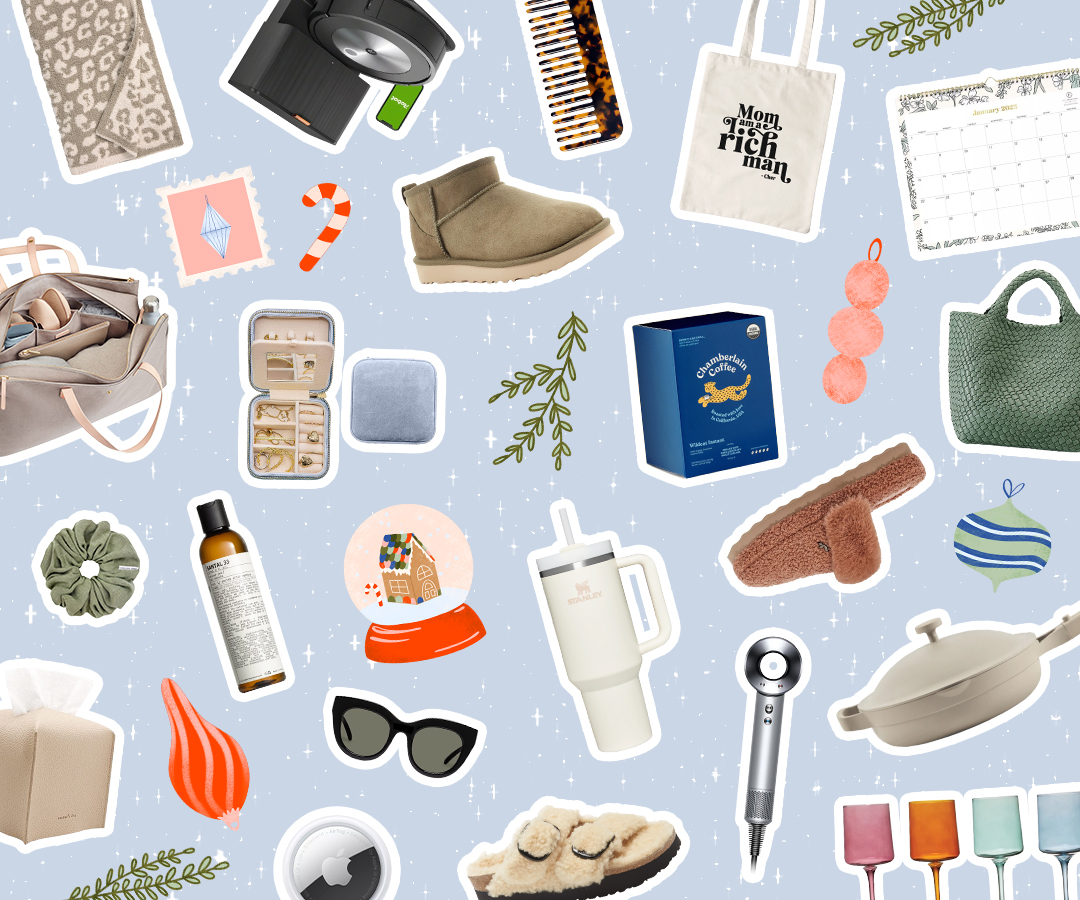 With hundreds of thoughtful gifts, you're sure to find something for everyone on your list!
While summer palettes of bright yellows and florals may not be in season anymore, there's plenty of room for warm palettes of deep navy, maroon, and beautiful textures (I'm looking at you, plissé and velvet) that make dressing for a winter wedding more fun than you'd expect. Everyone's in high spirits because of the holiday season, love is in the air, cheeks and noses are a little pink because of the cold, and you're guaranteed a good time no matter where the event takes place.
If you're racking your brain on what exactly to wear to a winter wedding, have no fear—we've come to the rescue. We found 30 beautiful wedding guest dresses that you won't be able to wait to put on.