If you haven't heard, it's the year of weddings. Our fridges are covered in Save the Dates and wedding invitations, and our calendars have weekends blocked off for fast-approaching nuptials. Spring weddings have taken the backseat to make room for fall weddings to be the most covetable of the year, which means chances are, you have at least one wedding approaching—and it's approaching fast.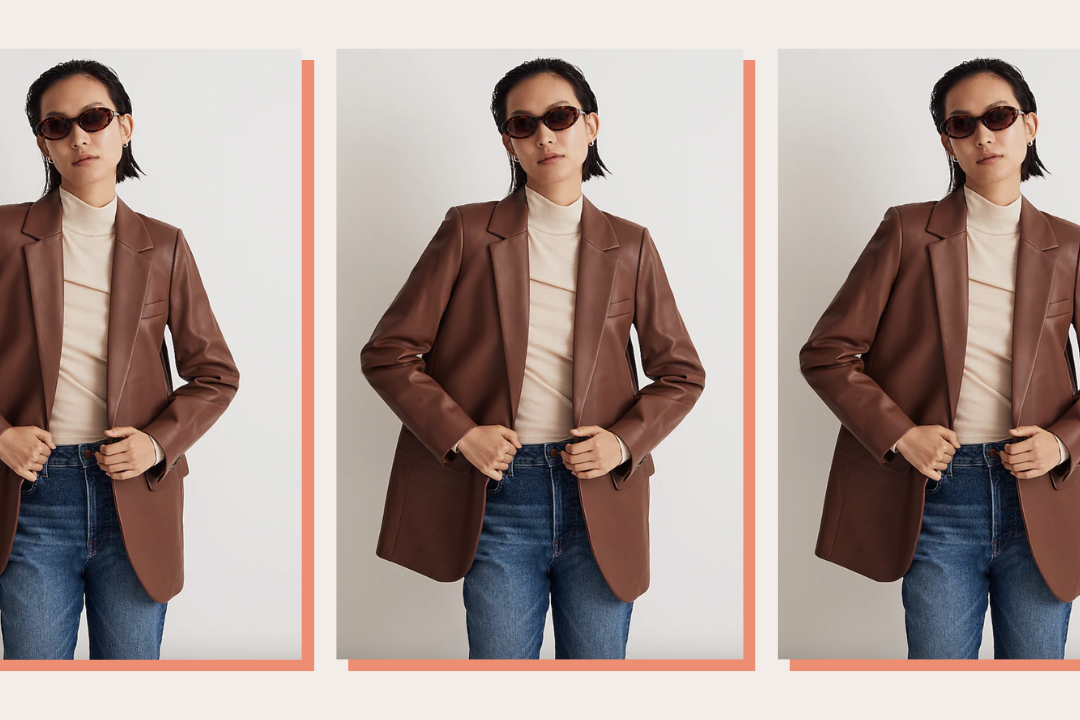 time for your fall wardrobe update!
Picking out a wedding guest dress is always exciting, but picking one out for a fall wedding increases the joy tenfold. Deep terracottas, blues, and maroons are accompanied by gorgeous textures (looking at you, plissé and velvet) to make getting dolled up a whole new level of fun.
If you have a fall wedding approaching and are trying to get your outfit sorted out, we've got you covered. These are the most gorgeous dresses to wear to a fall 2023 wedding, and are guaranteed to make you the best-dressed guest.
Mini
Midi
Long