A lot of things are no-brainers to buy unseen — like probiotics, puppy pads, and a book about cats, according to our recent order history on Amazon. Cosmetics shopping, on the other hand, is often still best-done brick-and-mortar style. It can also be a trial-and-error exercise rife with variables: the lighting, the retail environment, the dwindling patience. So, we asked: What's the best way to skip the try-on step?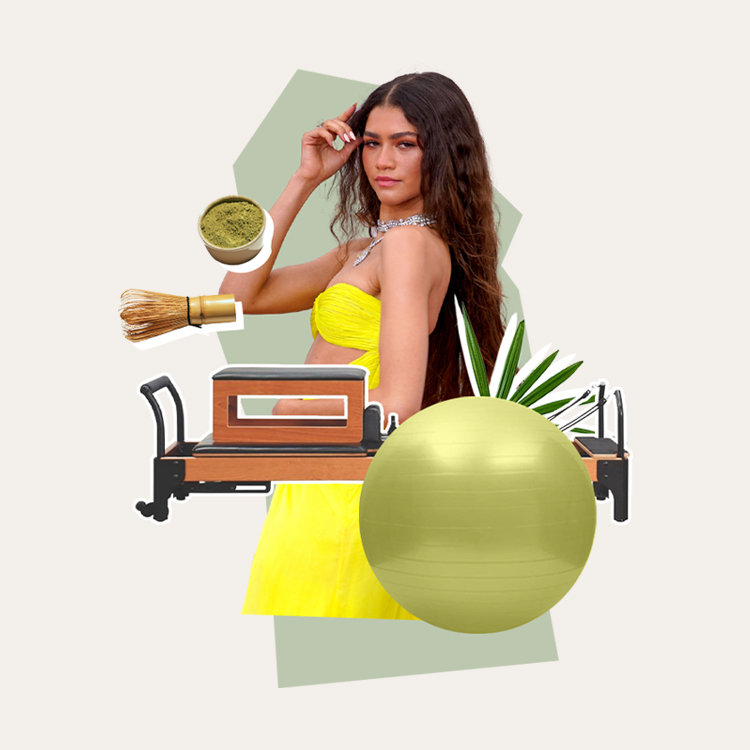 she's (kinda) just like us!
We sought the advice of Abraham Sprinkle, a celebrity hair and makeup artist at Kate Ryan, Inc. in New York City, who tells us that the key to finding wearable shades is to think outside your traditional palette. "Neutrals aren't an automatic safe zone. A universal color can be hard to find because we often prioritize shade over texture," he says. "Consider the sheerness of a product when buying. It will allow your natural skin to show through and develop into a custom hue that harmonizes with what is naturally present."
One of Sprinkle's favorite rules of thumb is to follow no rules at all. "Pigment is pigment. If a cheek color looks amazing on your lips, don't be deterred by the label," he says. "There are no real rules in the makeup game."
While items in the face category — foundation, concealer — usually work best when purchased in-person, it's fun to find colors for eyes, lips, and cheeks, sans testing. We're sharing Sprinkle's go-to shades, new and classic, that you can add-to-cart, restrictive return policies be damned.
Are you brave enough to buy makeup without testing it out first?!