These palettes are the number one palettes that are still requested when I am glamming up my clients. Why, you may ask? Well, the original Naked, the Naked2, and the Naked3 palettes all have 12 eyeshadows that have so much pigment and are (for real!) so smooth that they blend very easily.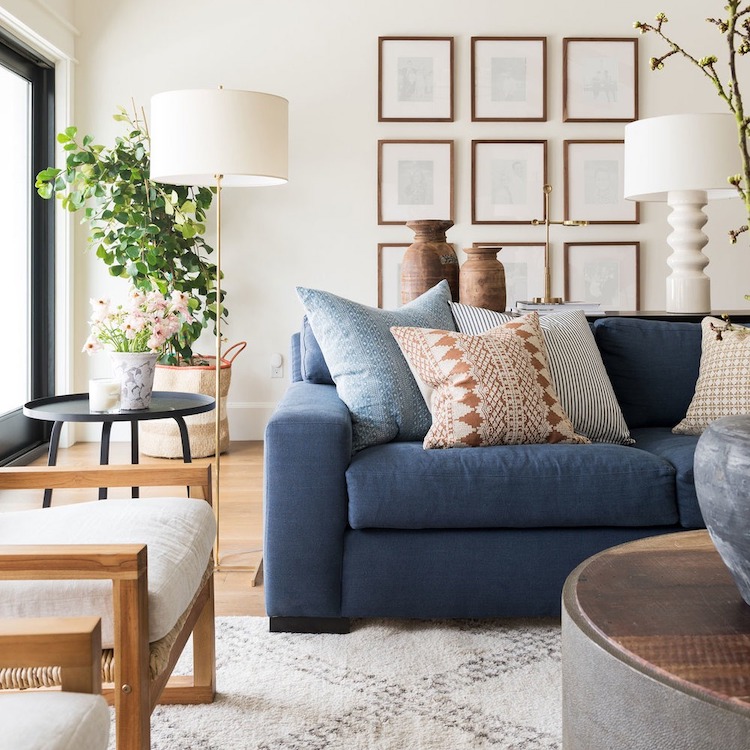 don't make the same mistakes I did
There are so many looks to create with a palette that has 12 eyeshadows, but it can be a little intimidating to choose which of the three palettes best suits you and how to use it. So, here are some facts about each Naked palette with some tutorials to help you figure out which best suits your look! (Even though, let's be real – all the Naked palettes look great on everyone, and I'd be a liar if I said I don't own and use all three on myself!)
This palette features warm bronze-toned shadows that give a lot of shimmer and sparkle versus the other Naked palettes.
Perfect For: Warm skin tones
Comes With: A travel sized eye primer and a single flat brush which helps give amazing options from day to night.
https://www.youtube.com/watch?v=mYy8ymsCbjI
This palette features neutral taupe-toned hues that range from shimmery to matte
Perfect For: Cool skin tones that like versatile finishes
Comes With: The Naked2 palette is equipped with a double ended brush to create the perfect smokey eye and triples as a liner brush to use with the darkest matte black in the palette. It also comes with a lipgloss to finish up your look.
This palette features rose-gold hues that range from pale pink to golden shimmer to even a red sparkly black.
Perfect For: It looks amazing on every skin tone!
Comes With: It also has the best of both Naked palettes before it, a double ended brush and eyeshadow primer!
Which Naked palette is your favorite? Which of these looks are you most excited to try?