During one of the last chilly weeks of winter this year, my beloved parka—which I had worn every day of every winter since freshman year of college—got a giant rip down the side. It was time; I had worn it literally to its death, and since it was about to be warm out, I figured it was a problem I could deal with later in the year.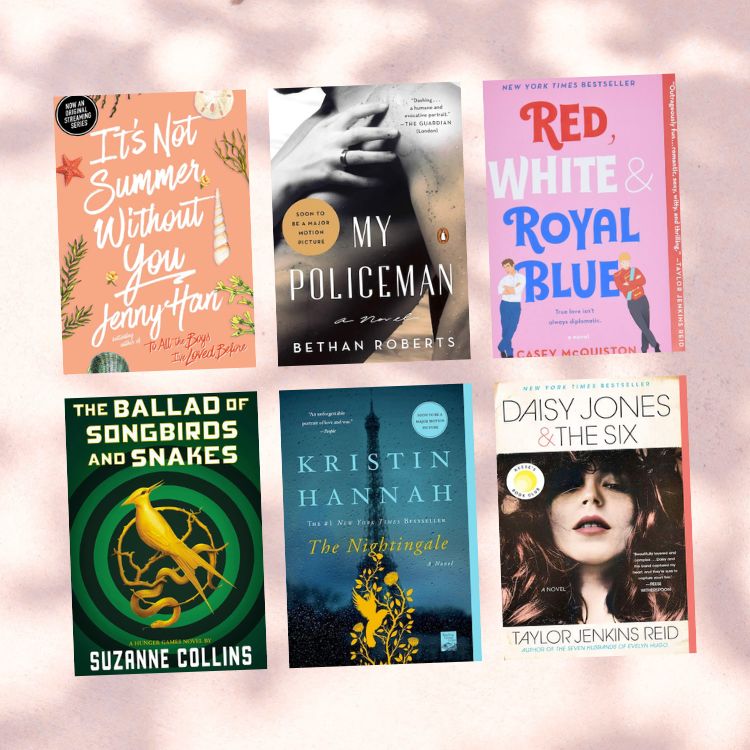 trust us: you're going to want to read these!
Cut to a few weeks ago: the first actually cold day in Chicago, when I went to my closet to bundle up and found myself coatless. I layered up and began my search for the next parka that I wanted to wear for years and years; one that could replace the perfect one that I loved so much. It needed to be somewhat affordable, super warm (if you've never experienced a Chicago winter, well, consider yourself lucky), and make me want to put it on every day. The contest began.
In an answer to my chilled-to-the-bone prayers, I saw that Abercrombie was having a 40 percent off sale for all of their coats and puffers. Chicago temperatures require a couple of different outwear options, and since they were on such a big sale, I tried a few to see if I could find an addition or two to my winter wardrobe.
The mini puffer
So, here's the problem with Chicago weather: one day it is -30 degrees and snowing, and the next it could easily be 40 or warmer, which means that not having a lighter-weight coat option isn't really an option. This mini puffer feels ultra cool and provides warmth without making me sweat bullets on warmer winter days. It comes in tons of super cool materials and colors (hello faux leather), but this camel sherpa one called my name. I ordered a medium to have a bit more room, and I am completely obsessed. I love that I feel I can wear this with a sweatshirt and leggings or a cute outfit and that it could make both feel a little bit cooler.
The puffer vest
A couple of weeks ago, I saw a girl at my Starbucks wearing a puffer vest, and it stuck in my mind; it made me want to get back into the vests that I had back in college to throw on for casual days. This is exactly how I pictured wearing it: with jeans or leggings, a sweatshirt, my snowboots, and a hat (or over my workout gear for runs on chilly days). Is it the warmest thing in the world? Of course not, it's a vest, but it's something I'm happy to welcome back into my collection for fall and winter.
The Ultra Mid-Length Puffer
When I saw this coat, I audibly gasped. When you're wearing a coat every day for months and months, it doesn't hurt for it to be cool, and I have never seen one cooler than this. I love both the color and the vegan leather—it makes me not dread putting on a coat because it's a look in itself. It is also indescribably warm, which is something I didn't expect.
I am 5'5″ and am wearing a small here, and it feels like I still have plenty of room to wear sweaters or sweatshirts underneath.
The Everyday Parka
This was the test of tests; the coat I intended to be my real parka for winter—for the days that are below 0. Since my old parka was black, I decided to switch it up and opt for olive green, and I couldn't love it more. It is so warm and waterproof and is the perfect length for keeping comfortable on really cold days. I can see myself on the train to the office (on some future glorious day) and running errands and just living my winter life in this, happily. This is also a size small, which still has plenty of room underneath, and I would say runs true to size. If you see winter Maddie anytime soon, she will be wearing this.
Shop all of Abercrombie's coat and puffer sale: