When it comes to a put-together look, the clothes are only half the battle. Sure, they're the bones of what you look like every day, but the thing that can make or break each and every thing you put on? The accessories.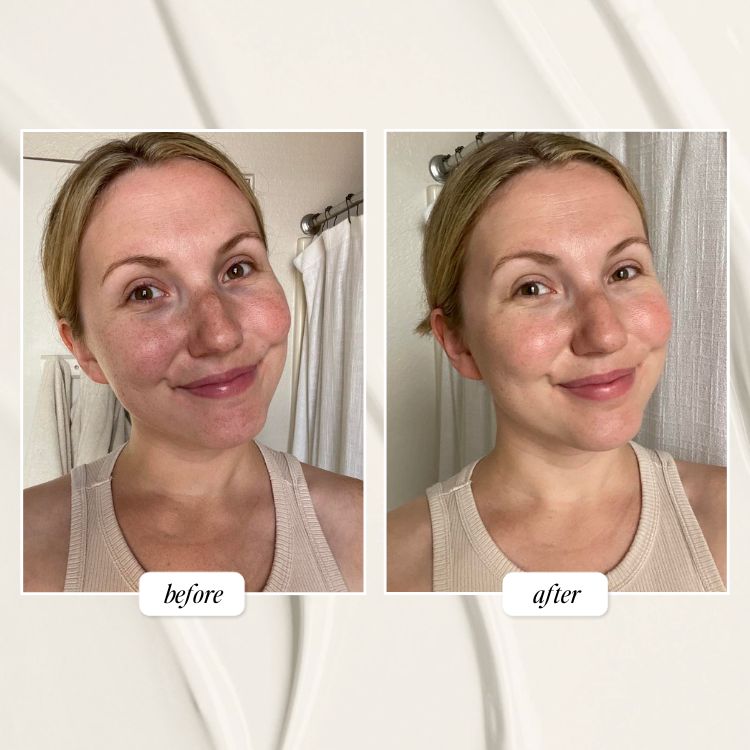 Accessories can also be a bit of a blind spot when it comes to choosing what to add to your wardrobe. Trendy jewelry and bags come and go with every season, but they aren't always the best investment (versus, say, a trendy shirt you know you'll get use of for the season). Our strategy of choice? Approaching our accessories with a capsule wardrobe mindset, and choosing strategized pieces that we know are versatile, well-made, and that will complement our outfits in the way we need them to.
You don't need a million accessories to have a well-rounded selection—you just need ones that can be worn in a million different ways. No matter who you are or what you do, these are the only accessories you'll ever need.
shoulder bag
camera bag
clutch
backpack
classic tote
statement bag
paperclip necklace
gold hoops
dainty necklace
pom hat
ball stud earrings
beret
cat-eye sunglasses
blue-light glasses
oversized sunglasses
baseball hat
belt
scrunchie
For the office…
To run errands…
On a walking date…
To work from home…
For a winter day out…