The sun is shining, the snow has melted, and it's officially (almost) spring, which to me, means one thing: it's time to put my parka in my under-the-bed storage and prepare my closet for warm weather.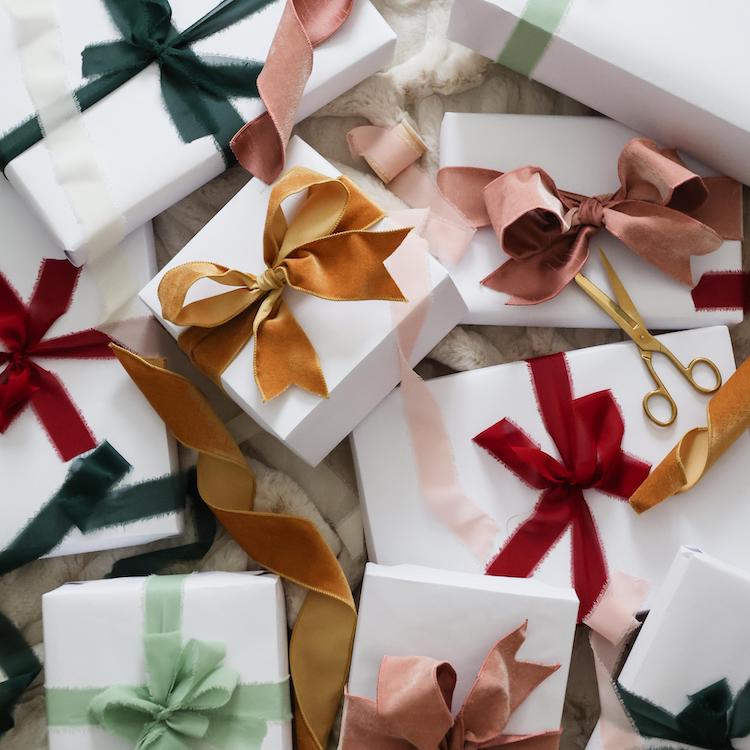 the perfect gifts for everyone—and we mean everyone—on your list
This year more than ever, I am, dare I say, stoked for spring. The colors and textures and trends are the best any season has offered us since I can remember, and I for one can't wait to dress for above 55 degree weather. Who can wait? My wallet.
Getting ready for a new season can often come with spending more than you planned on the season's hottest pieces, but in 2021, that isn't necessary. These 30 pieces will be all you need and more to be on-trend this season, and they're all under $50. Need an excuse to indulge in some retail therapy? This is it.