Of all of the relationships in my life, my romance with my air fryer has been the most lovely surprise of my existence. Don't get me wrong, it wasn't love at first sight. When I first heard of the gadget, I had many questions. What can an air fryer do that a traditional oven or deep fryer can't? Is it worth the hype? Do I really need another kitchen tool that'll sit sadly underneath my sink snuggled between unused dish sponges and artificially scented trash bags?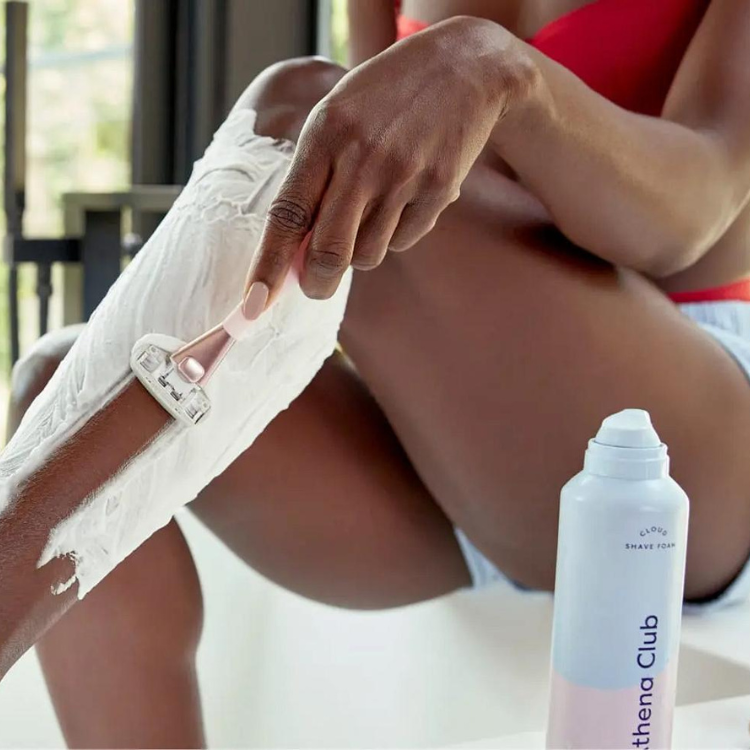 "This razor gave me the silkiest, smoothest shave I've ever had! I never get any cuts or scrapes, even on those hard-to-shave places."
I flirted with the idea of adding an air fryer to my kitchen collection for an entire year. After one trip around the sun, months of quarantine, and many regretful attempts at making less-than-crisp cauliflower bites in the oven, I stopped playing hard to get, leaned into love, and found my air fryer to be one of the best additions to my kitchen of all time, ever. What's not to love? If upping your mealtime crisp factor doesn't fully sell you, the quick preheat time, ability to use less oil, and easy cleanup most certainly will. It was a long time coming, but I can finally declare that I'm a skeptic turned superfan.
Now that I'm in a committed relationship with my air fryer, I'm zoned in on using it as much as humanly possible. My New Year's resolution? Making the most of my air fryer and whipping up as many of these 60 delicious recipes as I can.
Air Fryer Entrees
Air Fryer Sides