Once upon a time, when I averaged one singular work-from-home day a week, I continually dismissed the importance of investing in my workspace. At the time, I was in a small studio apartment and just didn't see the need to put my money into a place where I would spend such a nominal portion of my week. When our cofounder proposed that we would work remotely at the beginning of quarantine, I remained strong (stubborn) and tried to make my previous setup work without making any adjustments for comfort or functionality. But alas, I have (once again) eaten my words. After months of hopping from the couch to my bed to the floor, moving my setup to an across-the-room outlet once my laptop was near death, and complaining of aches and pains at the end of the workday, I finally bit the bullet and gave a little TLC to a designated workspace.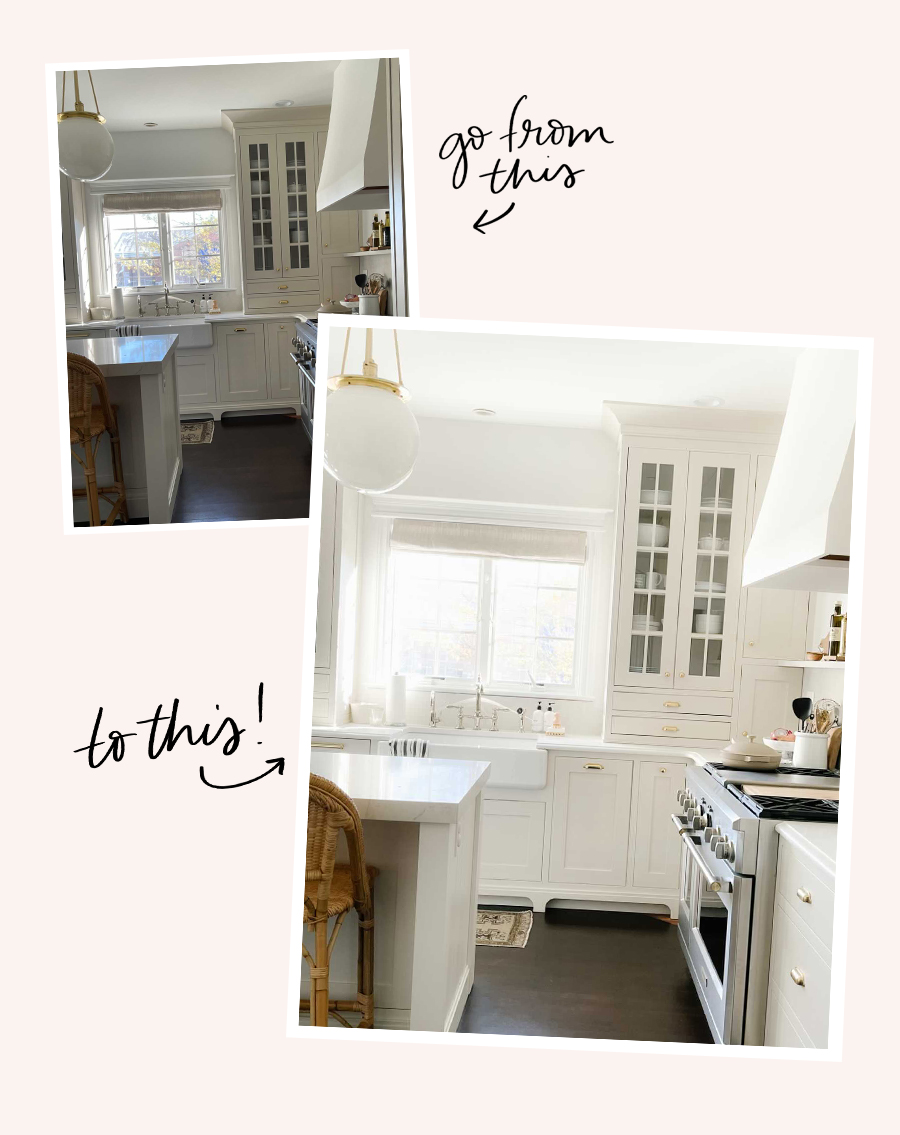 NEW! The Everygirl Presets for One-Click Editing
We just launched mobile Lightroom presets, available for download right now! A beautiful photo is literally just a tap away. And with nine different styles from moody to ultra bright, you'll have endless editing options.
GRAB THE PRESETS >
At the moment, my underwhelming, makeshift desk (shoutout to my kitchen table) is far from glamorous… but not for much longer! I've reassessed my budget and have allocated my decor funds to go where I spend most of my time and, based on that logic alone, my WFH space is taking precedence. My desk styling goals? Making a chic, functional AF workspace a reality in little to no time at all. And what better place to make that happen than Amazon and its godsent two-day shipping? If you're in the market to elevate your WFH setup, look no further. These Amazon office must-haves are here to save the day: