I've purchased some of my all-time favorite products from Amazon. My desk chair, the oversized mirror that sits in my bedroom, the emotional-support water bottle I take everywhere—heck, I even bought my coffee table on Amazon. I'm a sucker for a good deal and fast shipping, and you know Amazon does both of those things well. And while it may seem like Amazon just had their Prime Day sale, the retailer has another huge sale going on right now, and you're not going to want to miss this one.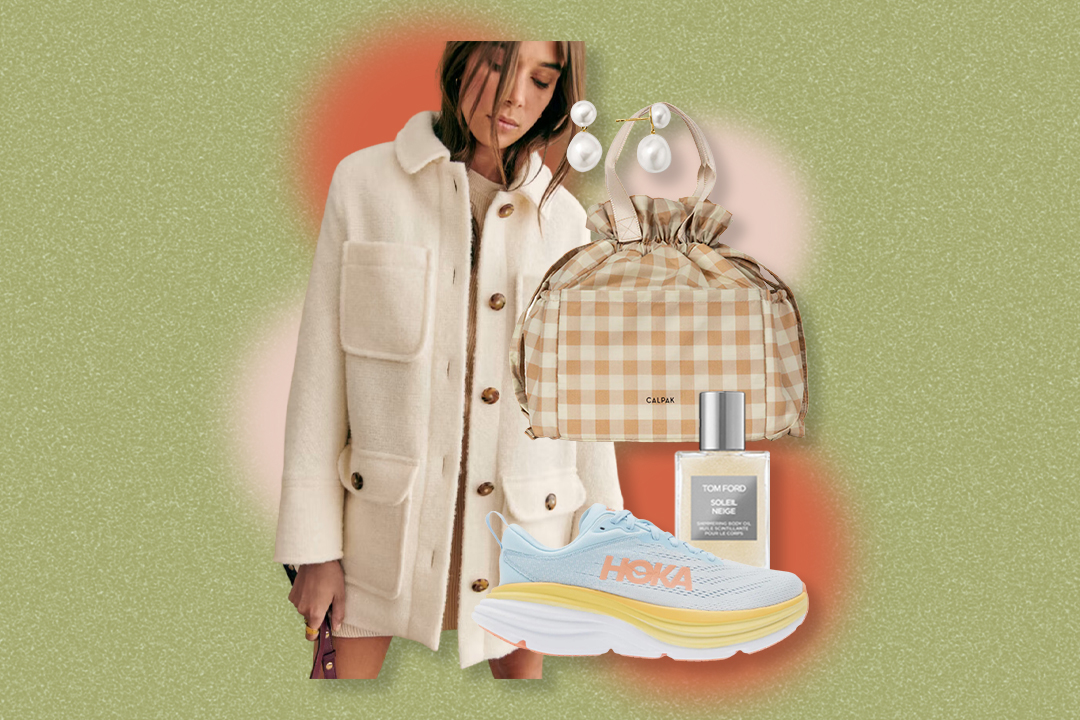 Amazon is calling this latest sales event their Prime Big Deal Days. It's basically the October version of Amazon Prime Day, and the deals are good enough to rival even Black Friday and Cyber Monday-level savings. This fall's sale promises to be as big as ever, but with a few twists that you're going to want to know about before you start shopping.
Read on to learn everything you need to know to make the most of Amazon's Prime Big Deal Days, including our top picks for the absolute best deals.
What Is Amazon's Prime Big Deal Days?
Amazon Prime Big Deal Days is a 48-hour sales event that kicked off on Tuesday, October 10. As we get closer to peak holiday shopping season, it's your chance to shop some of Amazon's best early holiday deals. The sale officially went live starting at 3 a.m. Eastern Time and runs through the next day, October 11, but we know some items are bound to sell out well before then. Plus, Amazon will be dropping new deals as often as every five minutes during certain periods throughout the sale, so keep your eyes peeled for extra savings.
How to Shop the Best Sales from Prime Big Deal Days
Amazon's Prime Big Deal Days are only available for Prime members, so you'll want to sign up for a membership (or a free trial) ASAP. It costs $14.99 a month or $139 annually, but of course, you'll get a ton of benefits like super-fast, free delivery in addition to access to the sale. If you like placing an order and having it arrive within a day or two, the membership fee is well worth it.
New this year, Amazon is also offering certain deals on an invite-only basis. Starting right now, you can request an invitation to certain items that'll be on sale during Prime Big Deal Days. The program applies to some of the best deals that are expected to sell out quickly, including 56% off this bestselling air fryer and a whopping 60% off these outdoor security cameras. If you score an invite, Amazon will send you an email during the sale with a unique link to purchase the item at the deal price. Since invites are limited, you'll want to jump on this ASAP if you're interested in any of these special deals.
Another hot tip for scoring the best deals? Set up deal alerts so you'll be notified about any sales on items you've got your eye on. You can do this starting right now by visiting the Prime Big Deal Days event page in the Amazon Shopping app. Then once the price drops on your item, you'll be the first to know.
Ready to start shopping right now? Keep scrolling for our picks for the best deals to score during the sale.