I've found almost all of my favorite products from Amazon. My beach bag, those amazing metal straws that are both sustainable and look great in an Insta, my Polaroid Instax camera — I'm obsessed with all of it. There's nothing like finding a new favorite, and this Amazon Prime Day, you're bound to find at least 10.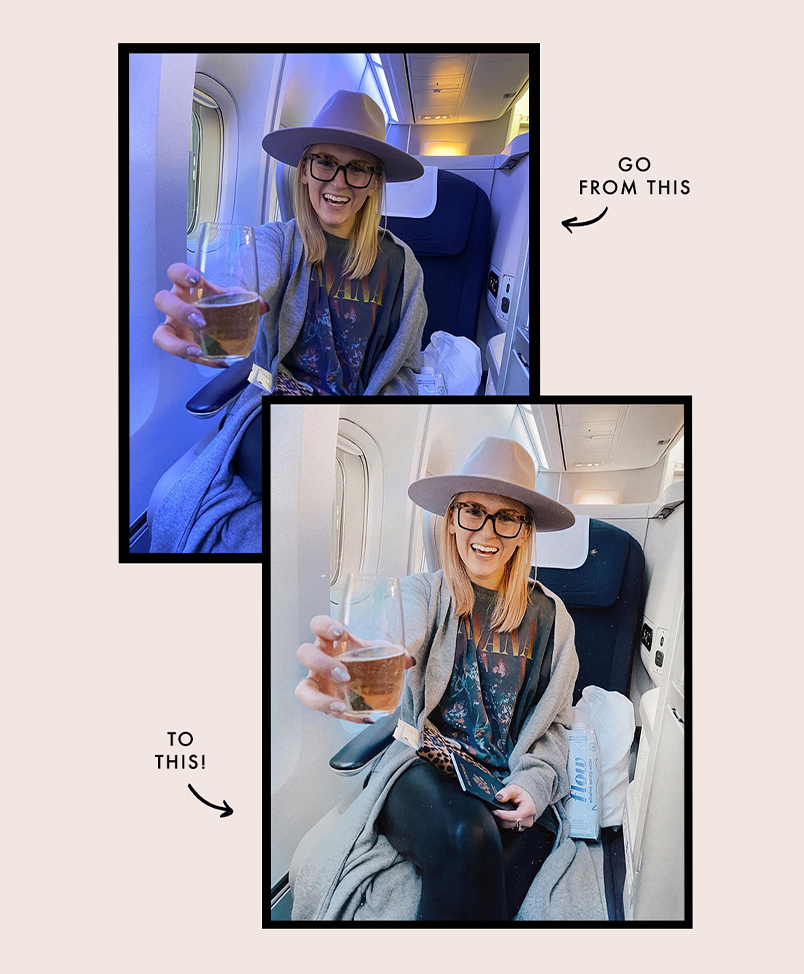 Want to style, shoot, and edit your photos perfectly every time?
We're sharing our secrets to photo editing in our all-new online course, Mastering Photo Editing On Your Phone. Enrollment closes on Thursday, so grab your spot now!
Whether you're looking to stock up on some of Amazon's own products ("Hey Alexa, how much did I budget for this sale again?"), looking for a new gadget, or you're just trying to find the best neck pillow money can buy (it's amazing!), Amazon's making sure you get a great deal on it. We've found our favorite deals this Prime Day, so you can just watch some more episodes of Younger and wait until they arrive (in two days!).
shop hundreds of deals